Vietnam: Facebook's censorship of posts that criticise government is a 'devastating turning point for freedom of expression'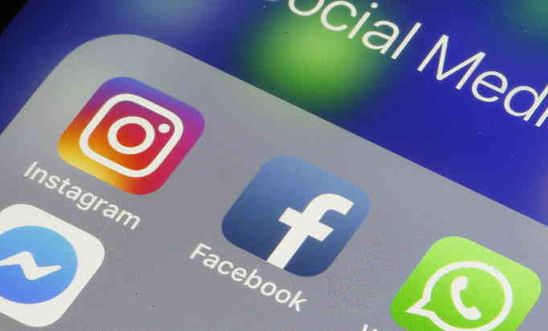 Facebook's policy shift makes them complicit in suppression of freedom in the country
Ten percent of Vietnam's prisoners of conscience have been jailed in relation to their Facebook activity
'Governments around the world will see this as an open invitation to enlist Facebook in the service of state censorship' - William Nee
Responding to the news that Facebook has significantly stepped up its censorship of alleged anti-state posts in Vietnam because of pressure from the authorities, William Nee, Human Rights Advisor at Amnesty International, said:
"The revelation that Facebook is caving in to Vietnam's far-reaching demands for censorship is a devastating turning point for freedom of expression in Vietnam and beyond. The Vietnamese authorities' ruthless suppression of freedom of expression is nothing new, but Facebook's shift in policy makes them complicit.
"Governments around the world will see this as an open invitation to enlist Facebook in the service of state censorship. It does all tech firms a terrible disservice by making them vulnerable to the same type of pressure and harassment from repressive governments.

"Facebook must base its content regulation on international human rights standards for freedom of expression, not on the arbitrary whims of a rights-abusing government. Facebook has a responsibility to respect freedom of expression by refusing to cooperate with these indefensible takedown requests.

"It is also shocking that the Vietnamese authorities are further restricting its peoples' access to information in the midst of a pandemic. The Vietnamese authorities are notorious for harassing peaceful critics and whistleblowers. This move will keep the world even more in the dark about what is really happening in Vietnam."
Long track record
The Vietnamese authorities have a long track record of characterising legitimate criticism as "anti-state" and prosecuting human rights defenders for "conducting propaganda against the state". 
Facebook's decision follows years of efforts by Vietnamese authorities to profoundly undermine freedom of expression online, during which they prosecuted an increasing number of peaceful government critics for their online activity and introduced a repressive cybersecurity law that requires technology companies to hand over potentially vast amounts of data, including personal information, and to censor users' posts.
In a report published last year, Amnesty International found that around 10 percent of Vietnam's prisoners of conscience were jailed in relation to their Facebook activity.