India: Transgender ruling at odds with anti-gay law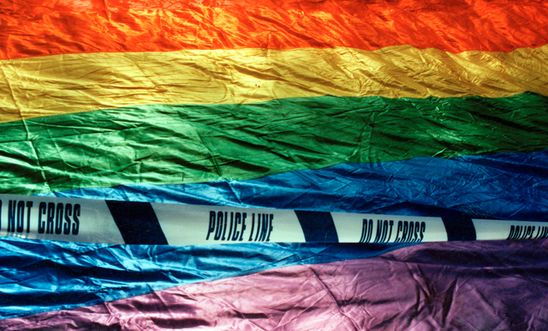 © Amnesty International
Millions of lives will improve thanks to the Supreme Court's recognition of transgendered people's human rights, Amnesty International said today.
A two-judge bench of the Supreme Court ruled that discrimination based on gender identity violated constitutionally guaranteed rights to equality, free expression, privacy, autonomy and dignity. The Court directed central and state governments to grant legal recognition to transgender persons who self-identify as male, female or a 'third gender', and put in place affirmative action and social welfare policies for them.
Shashikumar Velath, Programmes Director of Amnesty International India, said:
"This ruling has the potential to significantly alter the lives of people who have suffered oppression for years.

"It reaffirms constitutional values of inclusion and equality but as long as Section 377 of the Indian Penal Code stays on the books, discrimination and violence based on sexual orientation and gender identity will remain a threat.

"With elections ongoing, today's ruling should provide the impetus for a new government to repeal this absurd law."
Section 377 of the Indian Penal Code, which was upheld in a Supreme Court ruling in December 2013, criminalises consensual same-sex conduct between adults.