Arkansas, USA: relief at blocking of executions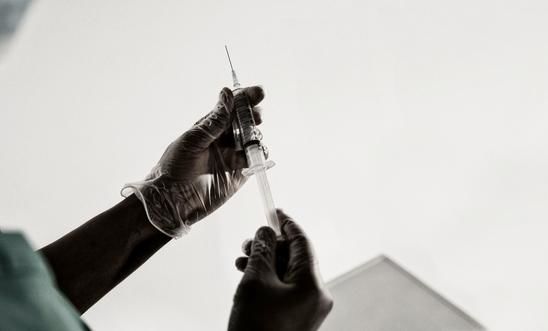 Arkansas' supply of the lethal injection drug 'midazolam' is set to expire at the end of April
'The literal deadline of a drug's expiration date is shockingly callous' - James Clark
Responding to news that a judge has blocked the US state of Arkansas from using its remaining lethal injection drugs in five executions scheduled for this month, James Clark, campaigner with Amnesty International USA, said:
"While this ruling once again brings temporary relief, Arkansas continues to show no regard for human rights by rushing prisoners to their deaths.

"This deadly spate of executions runs counter to the trend in the US away from the death penalty. 

"The literal deadline of a drug's expiration date is shockingly callous, but all scheduled executions must be commuted permanently. There is no place for the death penalty in a country that claims to value human rights." 
The authorities in Arkansas had originally scheduled eight executions in the span of 10 days because its lethal injection supply is set to expire at the end of April. Three of those executions had previously been issued a stay that extends beyond the drug's expiration date. Two were scheduled for today. Last night's ruling came just after the Arkansas Supreme Court stayed the execution of the death row prisoner Stacey Johnson so that more DNA testing could be done for his defence.
A report published by Amnesty earlier this month showed that for the first time since 2006 - and only the second time since 1991 - the US was not among the world's five biggest executioners last year. The number of executions (20) in 2016 was the lowest level recorded in the country in any year since 1991. The number of executions has fallen every year since 2009 (except 2012 when it stayed the same).