Arkansas, USA: execution of Ledell Lee was 'shameful'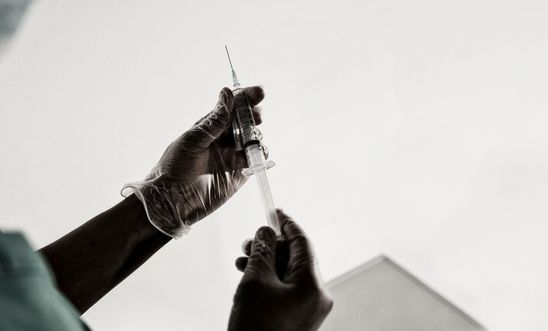 Arkansas' supply of the lethal injection drug 'midazolam' is set to expire at the end of April
Lethal injection rushed through because stocks of chemicals about to expire at end of month
Arkansas accused of 'treating human beings as though they have a sell-by date'
Reacting to last night's execution of the death row prisoner Ledell Lee in the US state of Arkansas, James Clark, Senior Campaigner at Amnesty International USA, said: 
"Today is a shameful day for Arkansas, which is callously rushing the judicial process by treating human beings as though they have a sell-by date.

"While other states have increasingly come to the conclusion that the capital punishment system is beyond repair, Arkansas is running in the opposite direction from progress. 

"This assembly line of executions must stop and this cruel and inhuman punishment should be ended once and for all."
Fifty-one-year-old Ledell Lee was the first of four prisoners scheduled to be executed before the state's supply of lethal injections expires at the end of the month and his lethal injection was the first execution in the state since 2005. Lee's final appeals had requested DNA testing that could potentially prove his innocence, but those appeals were denied.
Meanwhile, the Arkansas State Supreme Court has now allowed a spate of executions in Arkansas to proceed after they were temporarily halted this week. The Arkansas authorities had originally scheduled eight executions in the span of ten days because the state's lethal injection supply is set to expire at the end of the month. Four of those executions had been put on hold prior to yesterday's ruling. Execution warrants for death row prisoners Bruce Ward and Don Davis have now expired, and stays of execution are in place for Stacey Johnson and Jason McGehee.
A report published by Amnesty earlier this month showed that for the first time since 2006 - and only the second time since 1991 - the US was not among the world's five biggest executioners last year. The number of executions (20) in 2016 was the lowest level recorded in the country in any year since 1991. The number of executions has fallen every year since 2009 (except 2012 when it stayed the same).