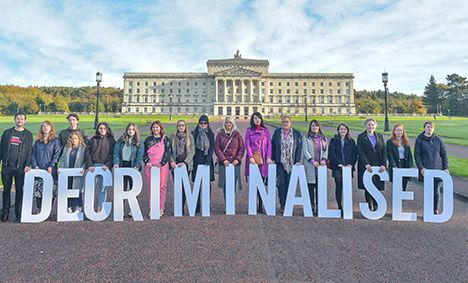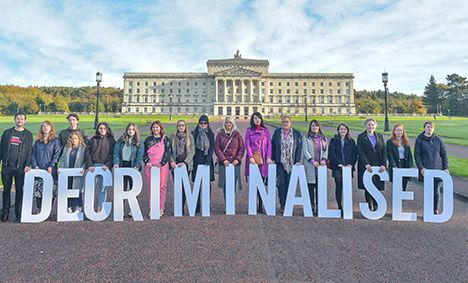 Women and girls* in Northern Ireland are being put at risk due to a complete lack of abortion services.
Due to the COVID-19 pandemic and restrictions on travel, women in the rest of the UK are now allowed to self-manage abortions at home using approved medication.

Email the Secretary of State for Northern Ireland demanding women in Northern Ireland are given the same access to this basic healthcare during the coronavirus pandemic.
Northern Ireland: Women and girls must be allowed home abortions during the coronavirus pandemic