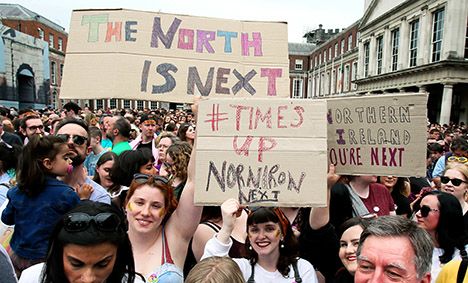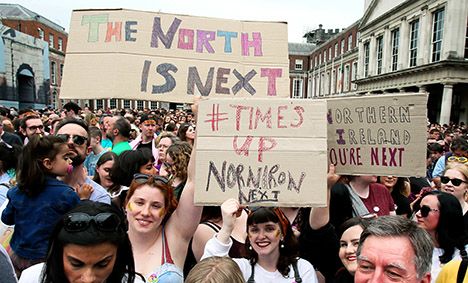 The highest court in the land has ruled Northern Ireland's abortion laws are in breach of the UK's own human rights obligations.
Northern Ireland is the only place in the UK where women can face up to life in prison for having an abortion.

Theresa May can no longer do nothing whilst countless women continue to suffer on her watch. Act now - call for Northern Irish women to have access to free, safe and legal abortions.
Northern Ireland: Abortion is not a crime