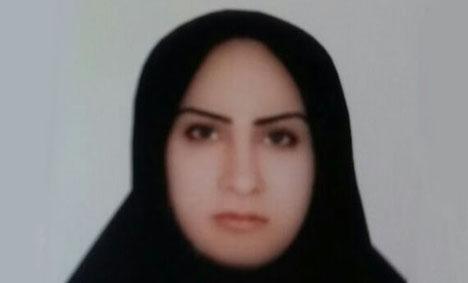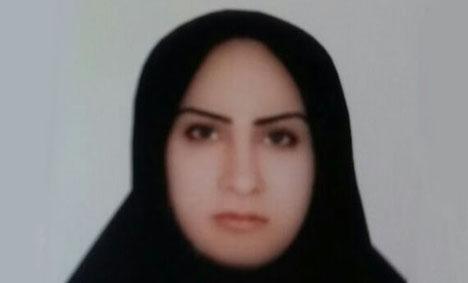 73,849 taken. Help us reach 75,000
Zeinab was 15 when she left her family to marry Hossein. She thought the marriage was her only chance to escape poverty. Soon after the wedding, Hossein started beating Zeinab – she asked for a divorce, but he refused. She told police, but they ignored her. She ran away, but her family disowned her.
After an unfair trial, Zeinab faces imminent execution for the murder of her abusive husband – a crime she says she did not commit. She could be hanged within days. Tell Iran to stop her execution immediately.