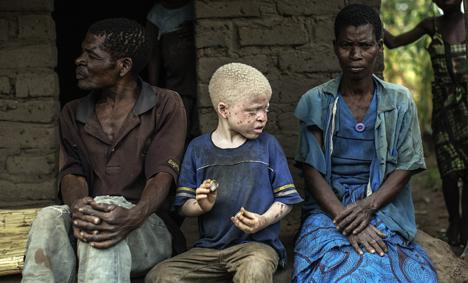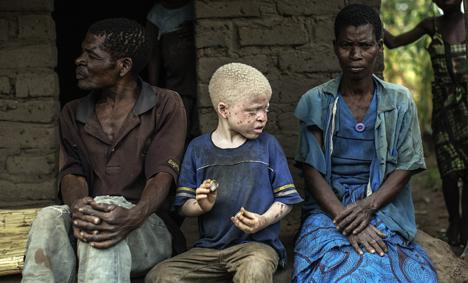 67,296 taken. Help us reach 100,000
Two-year-old Whitney was abducted from her bed while she was sleeping. Baby Whitney's skull, teeth and clothes were later discovered in a neighbouring village. Her brutal murder follows that of 9-year-old Harry, snatched from his home and found beheaded soon after.
Whitney and Harry were targeted because they have albinism. Thousands of people with albinism – particularly children – are at huge risk of abduction and killings in Malawi, where their body parts are sold for witchcraft. Attacks are on the rise. Call on Malawi's government to step in and stop this brutality.