Freedom in Burma by Khun Saing 14th March 2012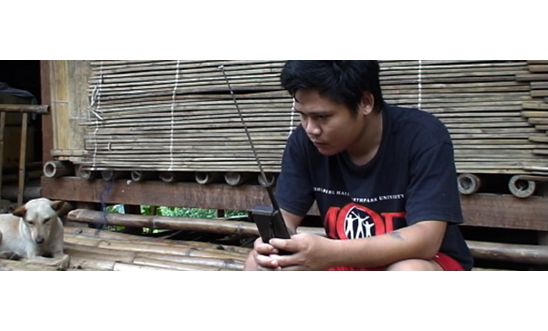 Time: 7.30pm
Venue: Wrekin College TF1 3BH (click for map) Note: Please park along Sutherland Road
Admission: Free (no need to book in advance) Refreshment provided
Any query or further details, please contact Paul Francis on 01952-728694 or email
Background of Khun Saing
Khun Saing was training to be a doctor in Burma, but was imprisoned for his political activity. In prison, he suffered further because he tried to defend prisoners' rights. He was tortured on many occasions, held in solitary confinement for three years, and when he was released was prevented from pursuing his medical education.
He helped set up the Nightingale Special Clinic, which provided members of the National League for Democracy with low cost health care, and this gave him some of the satisfaction he lost through being prevented from becoming a doctor. Throughout his life he has campaigned to defend human rights, and he applied for asylum in the UK in 2007: "I am convinced that I can be arrested any time for violating vague and unclear laws. I have been in prison for over thirteen years, and I do not want to be arrested ever again in my life."
Khun Saing now lives in Sheffield, working in a bakery. His wife and son are still refugees in Thailand, prevented by a change in government policy from joining him here.
View latest posts