Persecuted in Ethiopia : No refuge in Africa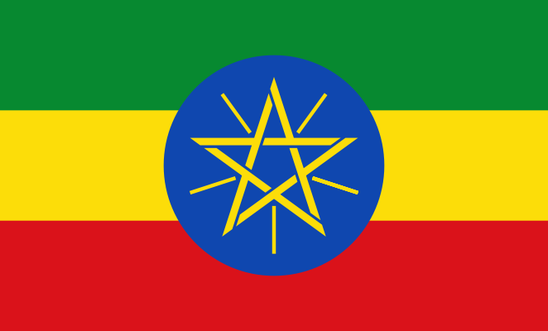 On  Monday Sept 2nd at 7.30- 9.00 pm , Trevor Trueman , a member of Malvern Amnesty Group , will be talking about his 20 years experience of reporting human rights abuses in Ethiopia and his interviews with over 180 refugees in Africa.
The venue is United Reformed Church Rooms , St Georges RD , St Annes on Sea , FY8 2AE . Refreshments will be provided .
This meeting is open to anyone who is interested, and entrance is free . You do not need to be, or intend to be, an Amnesty member . 
View latest posts