Latest news on the Arms Trade Treaty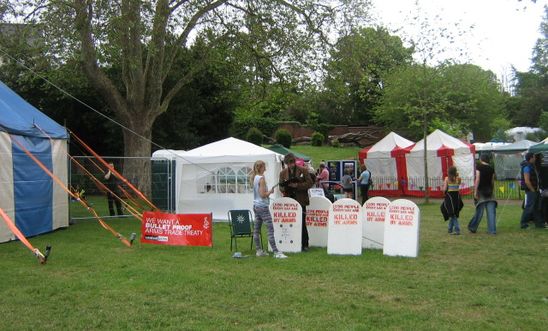 Last night, three countries with abysmal human rights records blocked agreement of the Arms Trade Treaty.
One by one Iran, North Korea and Syria stood up to voice their objections and scuppered the chance for world leaders to adopt an Arms Trade Treaty that would save thousands of lives and improve millions more. 
The Treaty text now goes to vote at the UN General Assembly. We're cautiously optimistic that it will be adopted, but until we have the Treaty in our hands we're not taking anything for granted.
Quoting AI's Olly Sprague, "the Treaty's planners had a back-up plan. A skilfully crafted UN resolution that mandated the UN General Assembly (UNGA) to take over if the Conference failed to reach consensus on the text. The UNGA does not require a consensus, it requires a majority. No state can block it."
For more details, go to amnesty.org.uk
View latest posts