Good News Stories of 2019
Last year was a difficult year for human rights but there was also many great human rights successes. 
People who have been unfairly imprisoned have been released; laws have been changed and brave people around the world have stood up and taken action!
Below we've listed some those achievements. 
____________________________________________________________
MARCH: Egyptian photojournalist Shawkan released:
Egyptian photojournalist Mahmoud Abou Zeid, known as Shawkan, was finally released after spending more than five and a half years in prison on trumped-up charges. 
Shawkan was 25 when he was arrested simply for doing his job on 14 August 2013.  He was photographing a sit-in protest when Egypt's security forces burst in, killing between 800 to 1,000 protesters in cold blood. This came to be known as the Rabaa Massacre.   Read more here...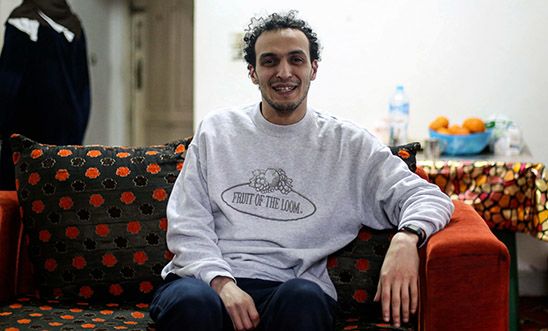 ____________________________________________________________
AUGUST: Australia to better protect kids in the justice system:
After thousands of human rights supporters spoke out, the Queensland Parliament voted to reform the Youth Justice Act to ensure that children spend as little time as possible in detention centres and harmful police watch houses.
On 22 August Queensland's Parliament debated and passed Youth Justice and Other Legislation Amendment Bill 2019. In passing the bill, the Queensland Government has committed to ensuring that children are no longer held in harmful police watch houses for prolonged periods and will only be imprisoned by courts as a last resort.
This new law means that:
magistrates can only use detention as a last resort for young people
children must face court within 24 hours of being arrested
It is now easier to 'bail' children into safe and supportive environments.
____________________________________________________________
OCTOBER: Abortion decriminalised in Northern Ireland
Abortion was decriminalised and same-sex marriage legalised in Northern Ireland.  Legislation making the changes - which was passed by MPs at Westminster - came into force October 22nd. The first same-sex weddings in Northern Ireland are set to take place in February 2020. The government has until the end of March to come up with regulations for the provision of abortion services. The legislation took effect after the deadline passed without a devolved government being re-formed.  Read more here...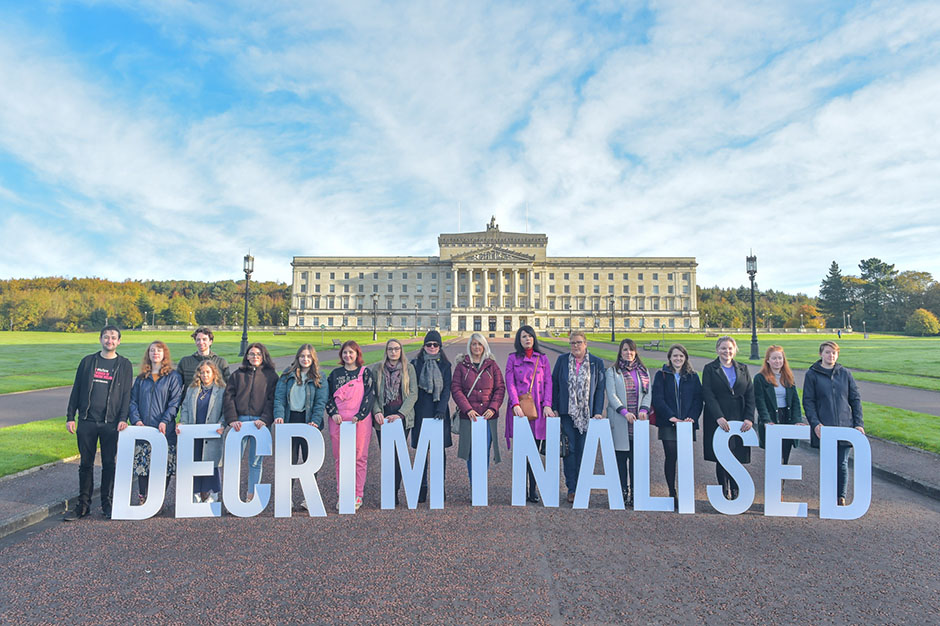 (work in progress... adding more good news shortly)
View latest posts