Goodbye 2017! Hello to a New Year of Activism!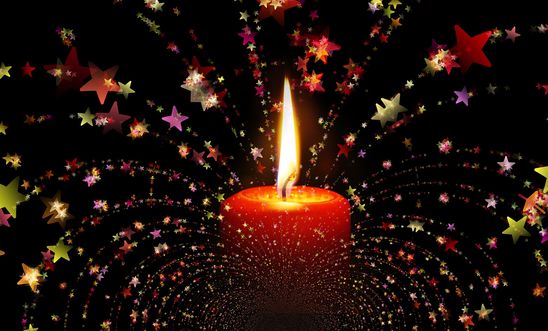 Hello to a new year of activism! It's been a busy year here in Croydon. We've had a jam-packed 12 months and a busy end to the year.
With the Write for Rights campaign now in full swing, a group of activists took the central library to hold our Write for Rights stall and raise public support.
The group also got together for our annual Christmas meal and carol singing at East Croydon train station in the run-up to Christmas and the festive break. Thank you to all of those who took part and of course all of those who gave so generously!
Keeping in tune with the Christmas theme, we also launched the viewing of Open Bethlehem at the local David Lean Cinema – a documentary film detailing life in Bethlehem under Israeli occupation.
As the year now draws to a close, from everyone at Croydon Amnesty, we'd like to offer a big thanks to all our colleagues for all of your hard work and all of supporters for your generosity and time, which has enabled us to make such a difference over the last 12 months. So from the Croydon Amnesty group – Happy New Year! Here's to an even better 2018. Let's fight for even more change!
Our next meeting will be on Monday 15th January – members old and new, please do come along!
If you would like to find out more about the Croydon Amnesty group, please contact Bev at beverley.foulkes-jones@amnesty.org.uk.
View latest posts