Stop Torture: Mexico - Ángel Colón freed after six years in jail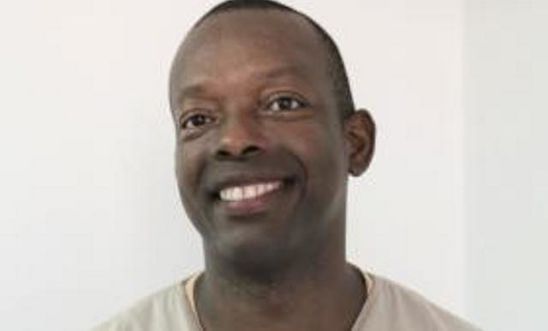 © Amnesty International
Six years too late, prisoner of conscience and victim of torture Ángel Colón has finally been released from jail in Mexico. Thousands of you took action to demand his release – thank you.
Ángel was desprately trying to reach the USA to find a job to pay for medical treatment for his gravely ill son. Mexican police raided the house where he was staying in Tijuana, northern Mexico, and arrested him.
He was blindfolded and taken to a military base where he could hear the screams of other detainees. He was struck in the ribs, forced to walk on his knees, kicked, punched in the stomach and racially abused. 
A plastic bag was put over his head to provoke near asphyxiation. He was stripped and forced to lick clean the shoes of other detainees and perform humiliating acts. 
Ángel was forced to sign a false statement implicating him in criminal activity. He retracted the statement when brought before a judge and reported his torture to the authorities who failed to take any action.
Official forensic medical examinations, which are mandatory according to national and international human rights standards, only took place four years later and were left unfinished.
Freedom
We've been campaigning for Ángel's freedom since July 2014 when we named him a prisoner of conscience. Over 20,000 of you took action to demand his release.
Your voice really does make a difference.
On 15 October 2014, the Mexican Federal Attorney General agreed to drop charges against Ángel Colón and released him unconditionally.
'My message to all those who are showing me their solidarity, and are against torture and discrimination, is don't drop your guard. A new horizon is dawning. I feel happy about what is happening.'
Ángel Amílcar Colón Quevedo
Read more: https://www.amnesty.org.uk/mexico-torture-prisoner-conscience-angel-col…
Read the full report of torture and other ill treatment in Mexico in the attached document
Downloads
View latest posts