Humanity: under threat from climate change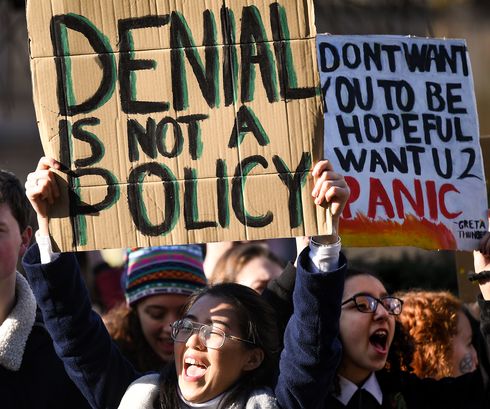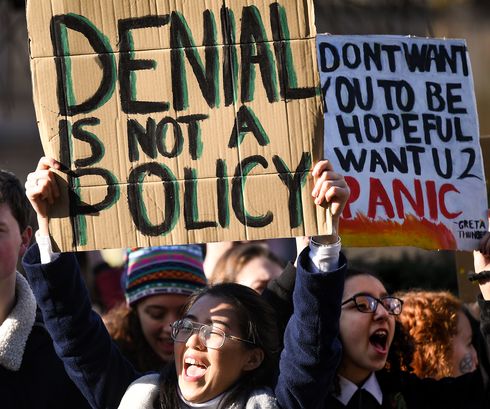 Human rights are intimately linked to the climate crisis.

Global warming harmfully impacts our rights, including the rights to life, health, food, water, housing and livelihoods.

People created this crisis, and we have the power to fix it – but we need to start acting now.