In the wake of the Weinstein verdict we need to keep breaking down rape myths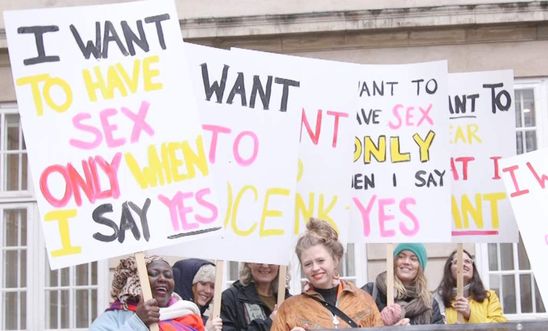 © Amnesty International Denmark
Harvey Weinstein has been found guilty of serious sexual assault offences and sentenced to 23 years in prison.
In what has been called the first rape trial of the #MeToo era, this verdict is definitely a huge step forward for survivors around the world. 
The prosecution has succeeded in showing the true reality of sexual assault as much more complex than the victim-shaming myths that still dominate many conversations.
Most victims know their rapist
Having had consensual sex with someone before doesn't stop you being raped by the same person. 
Victims can have many reasons to continue a relationship with their perpetrator. With good reason, many fear they won't be believed if they come forward and that their lives will be destroyed if they speak up. 
In the Weinstein trail these truths were, at least partially, heard. 
Still, survivors were treated brutally in the process.
Outdated rape laws fail victims
In 2018 Amnesty International reviewed rape legislation in Europe. 
We found out that in only 8 (now 9) countries in the region rape laws met human rights standards.
The law should define rape as sex without consent, it's that simple.
Too often rape is still defined as taking place because of force and coercion.
The UK is one of the countries where the law actually meets the adequate standards and rape is defined as sex without consent. However, the system's response to rape in the UK is in crisis.
Between 2015 and 2019 the he number of cases reported in England and Wales has grown 61% , yet the number of prosecutions made is at an all-time low. 
Victims shaming, myths and stereotypes run riot
A recent survey found that more than 1 in 4 people in Europe believe that sexual intercourse without consent may be justified in certain circumstances. For example if the person is drunk or under the influence of drugs, is voluntarily going home with someone, wearing revealing clothes, not saying 'no' clearly or not fighting back.
In the UK over 1 in 10 people think being drunk or on drugs may be an excuse.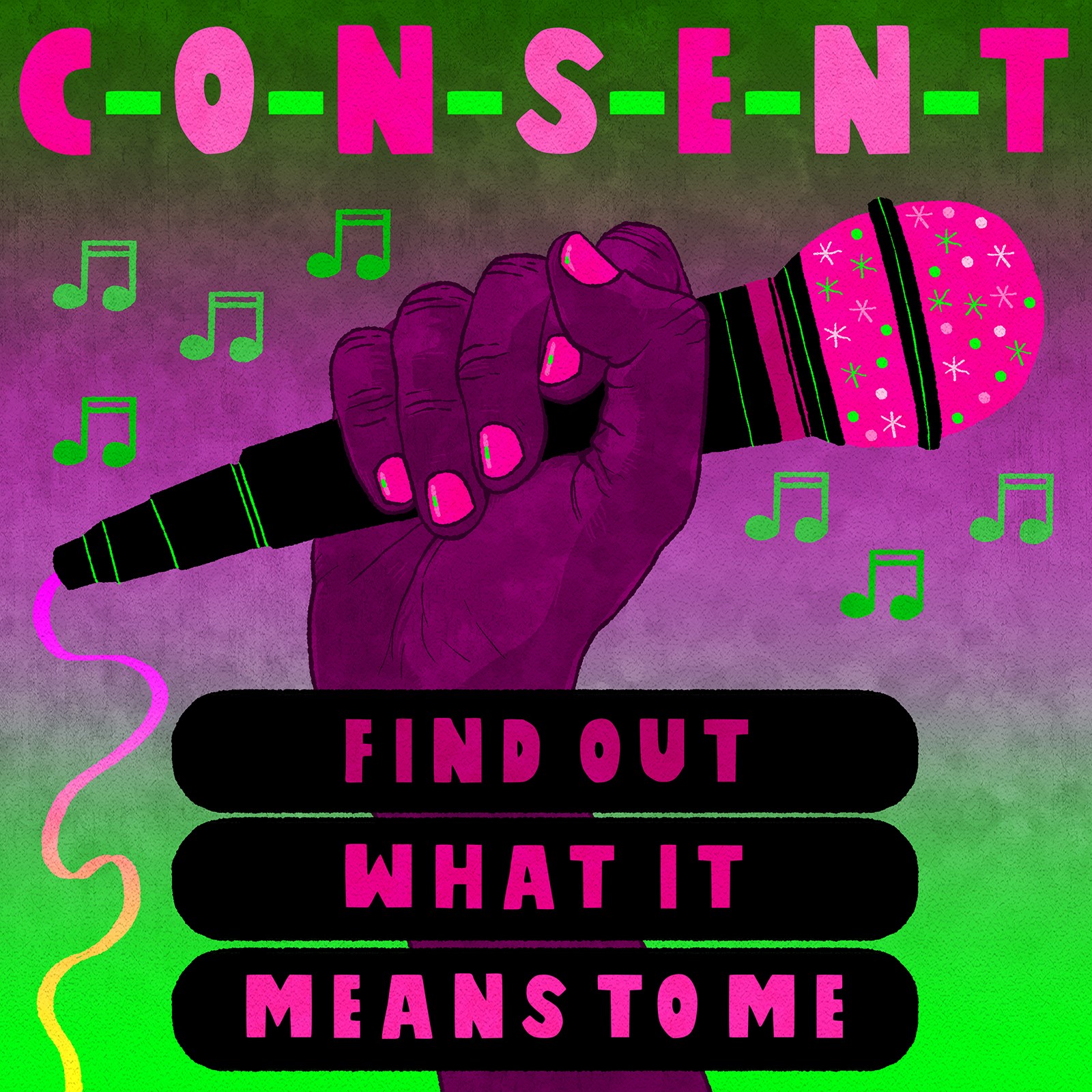 #LetsTalKAboutYes
This is why the Amnesty Student Network has launched #LetsTalKAboutYes – a campaign to increase conversations about consent on campuses around the country.
Their toolkit guides you to take action to promote consent on campus through art and conversations. It's also packed with tips and resources on how to create safe spaces for conversation and to keep learning about what consent looks like. 
The question is not whether a person says "no", but whether they say "yes" or otherwise actively express consent in a variety of verbal and non-verbal ways. 
This is what is called 'yes means yes'. 'I don't know' doesn't mean consent. 
When it comes to sex, consent is everything and there are no blurred lines.
About Amnesty UK Blogs
Our blogs are written by Amnesty International staff, volunteers and other interested individuals, to encourage debate around human rights issues. They do not necessarily represent the views of Amnesty International.
View latest posts