7 inspiring human rights quotes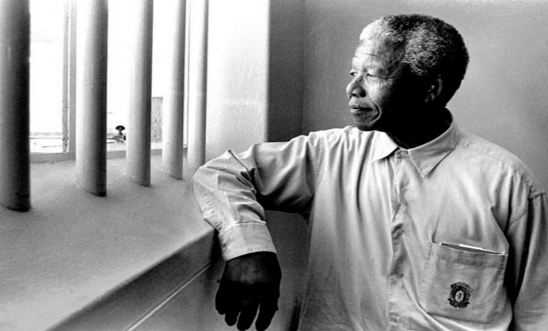 Credit: Jurgen Schadeberg www.jurgenschadeberg.com
1. "To deny people their human rights is to challenge their very humanity."
Nelson Mandela, South African civil rights activist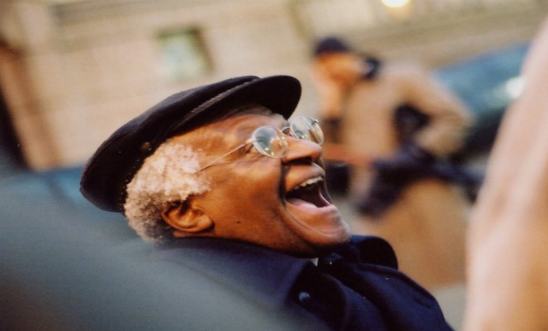 Credit: Amnesty International Norway
2. "It means a great deal to those who are oppressed to know that they are not alone. Never let anyone tell you that what you are doing is insignificant." 
Desmond Tutu, South African civil rights activist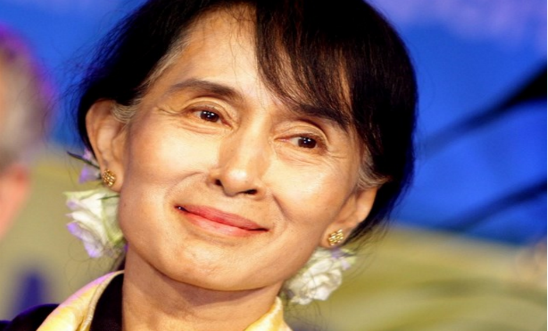 Credit: Maxwell Photography
3. "Peace does not just mean putting an end to violence or war, but to all other factors that threaten peace, such as discrimination, such as inequality, poverty." 
Aung San Suu Kyi, Burmese politician and activist and Amnesty International Ambassador of Conscience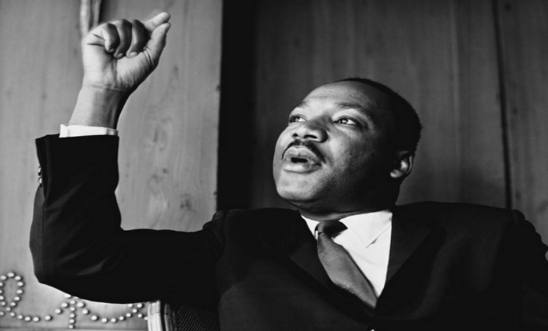 Credit: Getty Images
4. "Injustice anywhere is a threat to justice everywhere."
Martin Luther King, African-American civil rights activist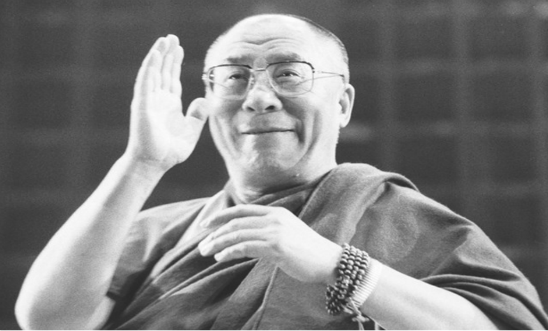 Credit: Amnesty International / Ilya van Marle
5. "Peace can only last where human rights are respected, where the people are fed, and where individuals and nations are free."
14th Dalai Lama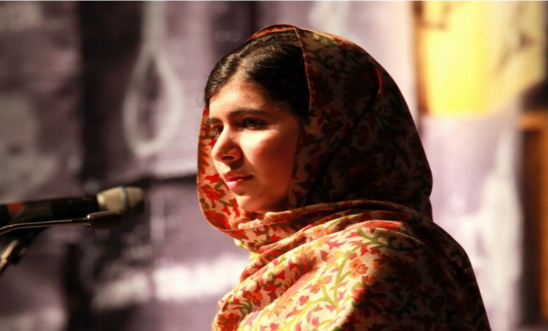 Credit: Amnesty International
6. "Let us remember: One book, one pen, one child, and one teacher can change the world."
Malala Yousafzai, Pakistani education activist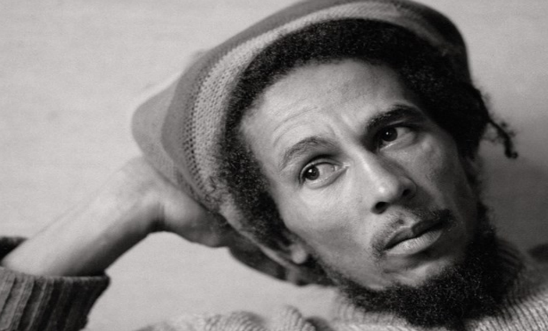 Credit: Cover/Getty Images
7. "Get up, stand up, Stand up for your rights. Get up, stand up, Don't give up the fight."
Bob Marley, Jamaican singer
About Amnesty UK Blogs
Our blogs are written by Amnesty International staff, volunteers and other interested individuals, to encourage debate around human rights issues. They do not necessarily represent the views of Amnesty International.
View latest posts