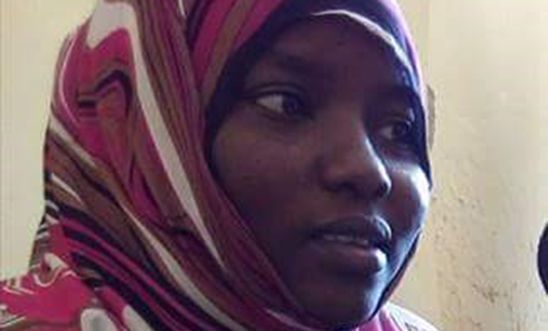 Justice for Noura Hussein © Private
It's not just the weather that has been heating up – together we've been fanning off injustice at home and around the world.
Because of your actions – we have seen some real wins recently.
Justice for Noura
Sudanese teenager, Noura Hussein, was sentenced to death for killing her rapist husband in self-defence. When we asked for your support during her appeal to have the death penalty quashed, there was such a strong response that the Justice Minister had to change his email address.
This week we received the good news that the her death sentence has been repealed!
Thank you to the over 400,000 of you around the world who demanded #JusticeForNoura and helped make this happen!
While imprisoned, Noura enrolled on a distance learning program to study law. Nothing will stop Noura Hussein from pursuing her dreams.
A win for women's rights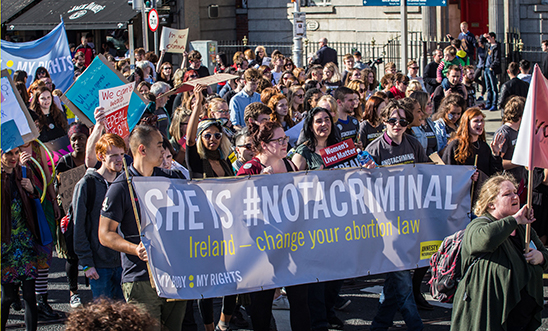 In voting YES by a huge majority to repeal the 8th Amendment and reform the country's restrictive abortion laws, the people of Ireland gave hope to women around the world.
Just weeks later, the highest court in the UK ruled that abortion laws in Northern Ireland are in breach of women's human rights. All eyes are now on Theresa May to legalise abortion in Northern Ireland. Please join us in telling Theresa May it's time for women in Northern Ireland!
Transgender activist at reduced risk of harassment

Sakris Kupila, a transgender rights defender, has faced harassment and physical abuse for his trans rights work in Finland. We lent our voice to Sakris' call for legal gender recognition in Finland and for the protection he is owed as a human rights defender. As a result of your campaigning, Sakris feels safer and more empowered to continue his activism. 'Right now I feel stronger than I ever have. My voice is the loudest it's been. And that's all thanks to the kindness of individuals from all over the world.' However, these human rights defenders still need your help.
Driving ban on Saudi women finally lifted
After years of campaigning, women in Saudi Arabia are finally allowed to legally drive. But in a cruel twist, three women who bravely fought for this right have been arrested and branded 'traitors'. They face up to 20 years in prison.
Demand Saudi Arabia release them immediately
USA: President Trump bends to pressure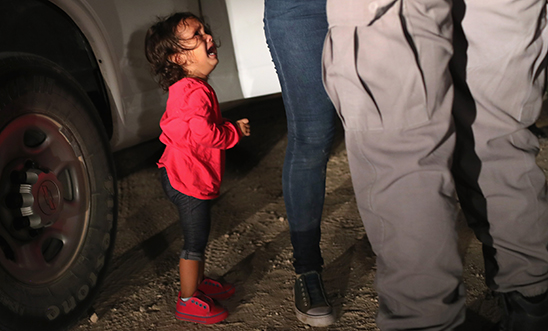 President Trump's new executive order means frightened children will no longer be ripped from their parents' arms, but detaining entire families is not the answer. How can the United States do this to people who have already been through so much?
Tell Homeland Security to end family detention and reunite those separated.
About Amnesty UK Blogs
Our blogs are written by Amnesty International staff, volunteers and other interested individuals, to encourage debate around human rights issues. They do not necessarily represent the views of Amnesty International.
View latest posts