Our Youth Awards celebrate young people's talent for human rights reporting, photography, songwriting, campaigning and fundraising.
Youth Awards 2015
Does your class hold one of next year's winners?
Applications for our Youth Awards 2015 open on 8 September. 
Students aged 7 - 19 can take part in one or more categories to develop new skills and confidence to engage creatively with human rights.
We'll provide the teaching resources to support you and your students every step of the way.
Categories
The Young Human Rights Reporter Award
Inspires young people to investigate and write about issues that are important to them - whether personal, local or global.  We are looking for words that bring human rights to life.
Hear from our winning reporters.
The Young Human Rights Songwriter and Performer Award
Invites individuals or groups to write and/or perform their own lyrics in response to current injustices.  Students are encouraged to discover the history of protest songs and realise the power of their voices whether in spoken word, performance poetry or song.
Listen to this year's winning songwriters.
The Young Human Rights Photographer Award
Encourages young people to look creatively at the world around them and take a photograph that portrays a human rights issue that they are passionate about.  We are looking for photos that capture moments, convey meaning and make the viewer care.  
Hear from our winning photographers.
The Young Human Rights Campaigner Award
Recognises the creativity and commitment of Amnesty Youth Groups across the UK.  We will look at the impact of their campaigns on themselves and their communities.  Applications from new youth groups are welcomed and we'll help you get started.
Watch our Youth Groups campaign.
The Young Human Rights Fundraiser Award
Celebrates the outstanding contribution of Amnesty Youth Groups who have held a fundraising event to support Amnesty's work.  We will look at innovation, energy and the overall effect of the event.
Get inspired by this year's winning fundraisers.
2014 Youth Award winners
We'd like to say a big thank you to all of you who took part in the Amnesty Youth Awards 2014.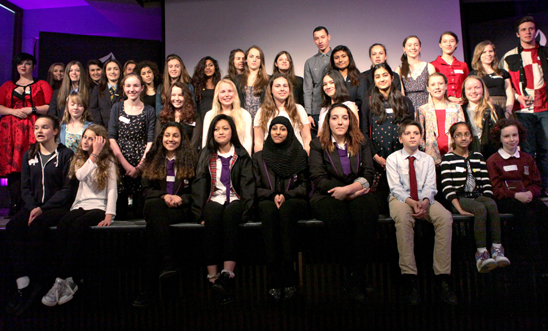 This year's winners are:
Photographers
Sharada Kashyap, Croydon High School in London, for 'Homelessness - West Croydon' - Upper Primary and Lower Secondary category
Reece McCreadie, Coleg Sir Gar in Carmarthenshire, for 'Suppression of Expression' - Upper Secondary and Further Education  
Reporters
Ciara Griffin, Merryhills Primary School in London, for 'Where do I belong?' - Upper Primary category
Rosie Young, Fortrose Acadamy in Inverness, for 'The best days of your life?' - Lower Secondary
Alice Reynolds, The Royal School Haslemere in Surrey, for 'Fishermen or forced labourers?' - Upper Secondary
Ele Saltmarsh, The Woodroffe School in Dorset, for 'Torching the tribes' - Further Education
Songwriter Lyricists
Tusmeea Ahmed,  Katie de Jesus and Ninamma Subba, Kingsley Academy in London, for 'Guilty conscience' - Upper Primary and Lower Secondary category
Lucy  Meakin, Sir Thomas Boteler Church of England High School in Cheshire, for 'Journey of hope' - Upper Secondary and Further Education
Songwriter Performers
Leah Grant, Annabel Brin and Eleanor Burrows, Queenswood School in Hertfordshire, for 'Just because I'm happy' - Upper Primary and Lower Secondary category
Charlotte Atkins and Emily Bettles, St Laurence School in Wiltshire, for 'Rise' - Upper Secondary and Further Education
Fundraisers
Ashford School Amnesty Group, Most creative fundraiser
Freman College Amnesty Group, Most effective fundraising by a school or group
Bethany and Holly Chiltern Edge School Amnesty Group, Special achievement in fundraising
In partnership with
Supported by the players of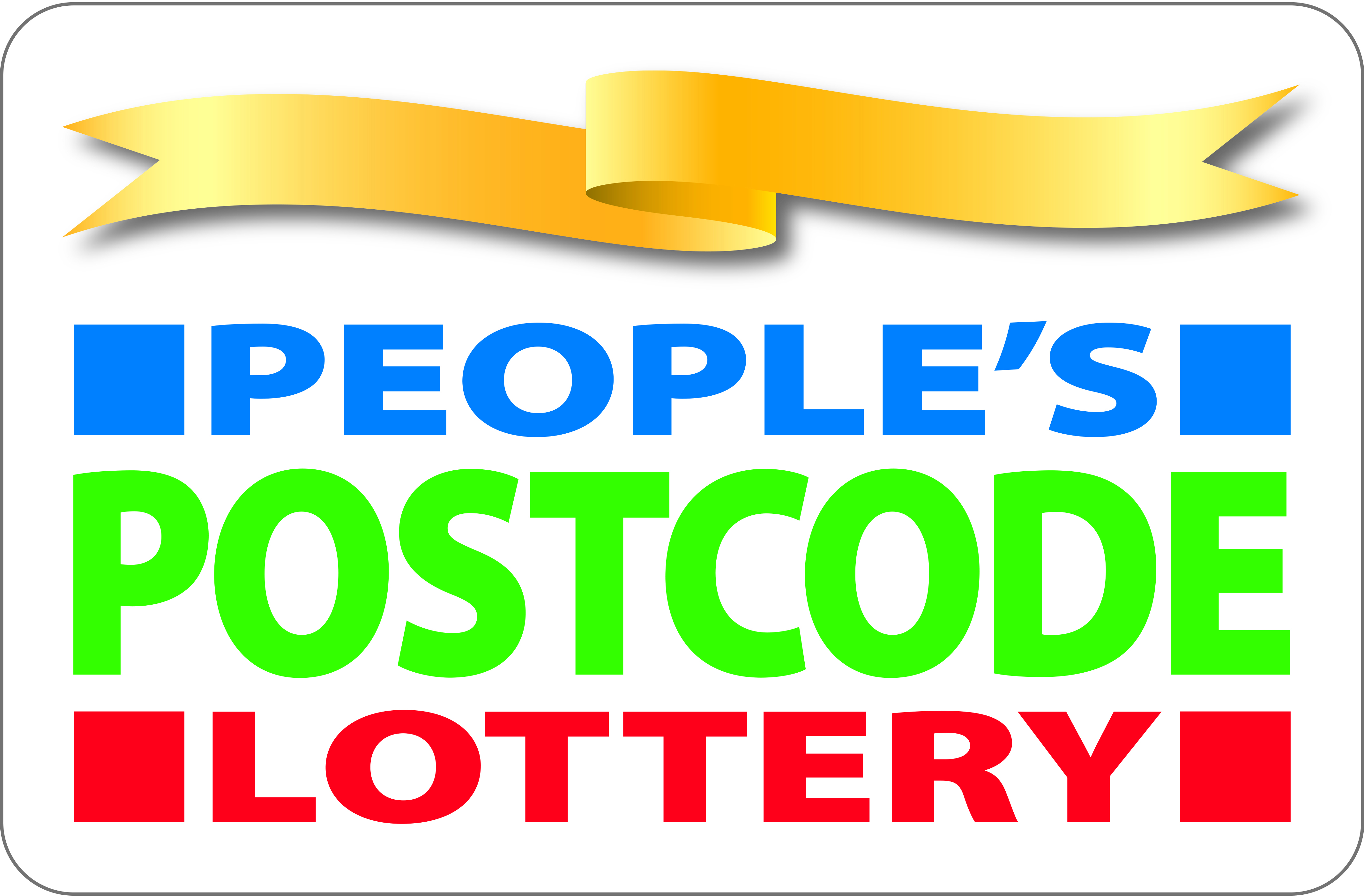 Supported by