Sign this ad to Russia: justice for 'gay purge'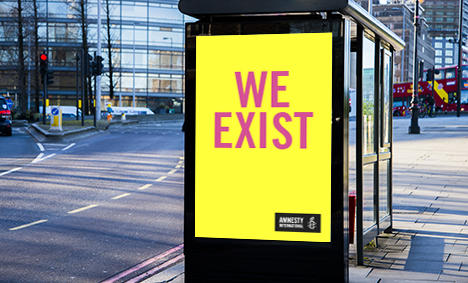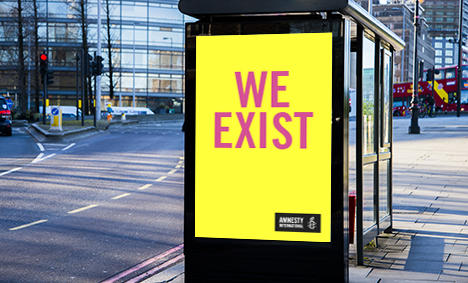 Over 100 men suspected of being gay were abducted and some even killed in the Russian republic of Chechnya last year. Nobody has ever been held to account for these horrific crimes. Show Russia that we'll never forget. Add your name to our ads on billboards, bus stops and online to stand with the LGBTI community.
Sign this ad to Russia: justice for 'gay purge'

We need your help
'You cannot arrest or repress people who just don't exist in the republic. If there were such people in Chechnya, the law-enforcement organs wouldn't need to have anything to do with them because their relatives would send them somewhere from which there is no returning.'

Kadyrov spokesman Alvi Karimov during interview with Interfax
In April 2017, over 100 men suspected of being gay were abducted, tortured and some killed in the southern Russian republic of Chechnya as part of a coordinated government campaign.
Far from taking responsibility, the Chechen authorities deny that gay people even exist in Chechnya and even ordered a 'preventive mopping up' of people they deem 'undesirable'.
While the Russian authorities have let the victims of these crimes down, the tireless work of human rights defenders, including from our partners on the ground in the Amnesty International Russian LGBT Network, has resulted in 116 people being safely relocated from Chechnya, 98 of whom have left Russia.
Show Russia that you stand for LGBTI rights
Together, almost 200,000 people signed our petition calling for a full investigation to bring those responsible to justice. But one year on, there's been no proper investigation and justice has never been served.
To show that we won't let them get away with this, we're launching an ad campaign to send Russia a clear message:
We exist.
We'll never forget.
We demand justice.
Your name, along with thousands of others, could appear on these adverts at bus stops, on billboards and across the internet for two weeks from X May - they won't be able to ignore us.
Add your name to show the Russian and Chechen authorities that the world is still watching.*
*Please note: While we will try our best to ensure that your name appears on the adverts, we can't guarantee it.