Drop charges against humanitarian aid volunteer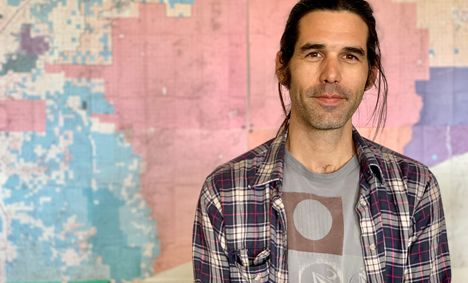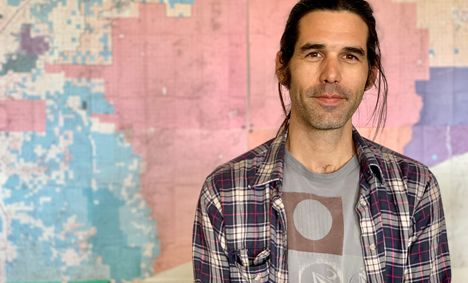 Geography professor Scott Warren is facing up to 10 years in prison – simply for helping people cross the deadliest border area in the US.
Dr Warren has helped save lives by leaving food and water out for migrants. This is not a crime.

Send an instant email to the US government demanding that all charges are dropped immediately.
Drop charges against humanitarian aid volunteer
UPDATE
The first trial
After 15+ hours of deliberation, a hung jury was officially declared. This means the government couldn't prove its case, even with all the resources at its disposal.
Retrial
On 2 July we learnt that the US federal prosecutors have decided to launch an entirely new trial against Dr Warren. This time the government has dropped the conspiracy charge, but have charged him on two counts of harbouring migrants. 
This is a worrying development.
Humanitarian groups face increasing scrutiny under the Trump administration's immigration policies. Dr Warren's case is not an isolated incident, it is part of a politically-motivated campaign of harassment and intimidation by the US government that is in clear violation of US and international law.
We must stand up for Dr Warren at all costs. Offering humanitarian aid is not a crime. Please send and instant email to the US government today.
No More Death
Scott Warren is a geography professor in Arizona, USA. He's also an activist and volunteer for No More Death – an NGO that leaves emergency supplies for migrants crossing the border. These supplies – water, food, clean clothes – are often a lifeline for people making dangerous journeys through the desert. 
The US government is now prosecuting Scott for allegedly 'habouring' two undocumented migrants – simply by providing them with humanitarian aid.
What's more, the arrest comes hours after Scott's activist group released footage of Border Patrol agents intentionally destroying food and water supplies. The viral video includes a clip showing agents kicking over jugs of water that had been left for migrants in the desert.
A hostile environment
Scott's arrest is one of the most aggressive we've seen against border-based aid providers during Trump's administration. It's a sign of a worrying wider trend being taken by law enforcement against those working for migrant protection.
Scott is a human rights defender. Don't let the US authorities turn him into a prisoner of conscience.
Tell the US authorities to drop all charges against Scott immediately.