Join Team Amnesty with your own place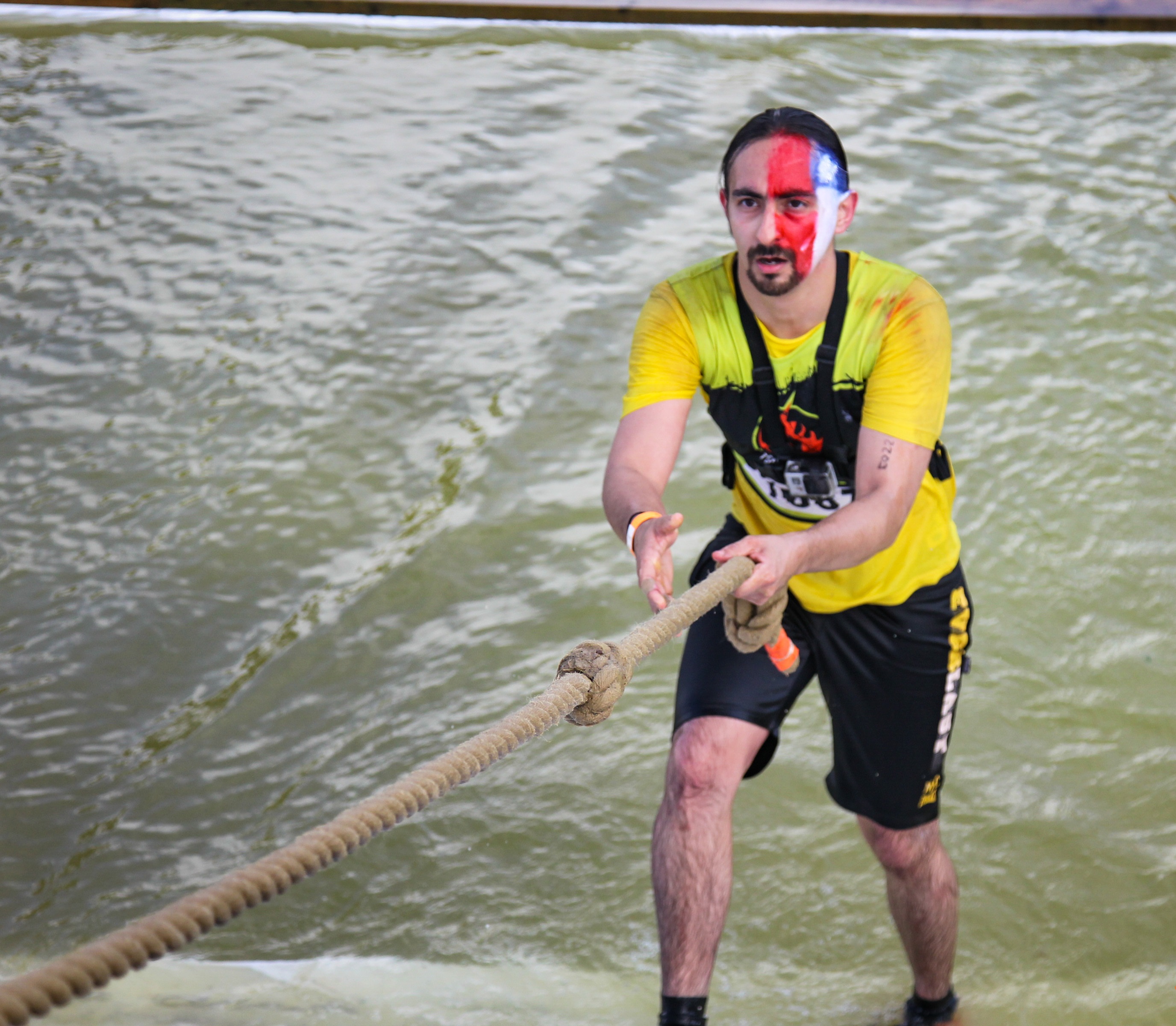 If you've already completed your registration and acquired a place for a challenge event, or are thinking of organising your own event, we'd absolutely love for you to join our team!
If you're still unsure and would like some ideas, have a look at our running and cycling events which offer Own Places.
Planning your own event?
You can organise a football match, a friendly boxing match, or get covered in mud by taking on an obstacle course event. 
You can use your event to raise awareness about one of our campaigns, such as the dangerous journeys many refugees have to make, how sport brings people together, or how little time we have left to stop climate change.
Get fundraising!

How we'll support you
As a member of our team you'll receive:
A running vest/ t-shirt for the event
A fundraising pack filled with advice and ideas
One to one fundraising and training support
Fundraising and event materials like collecting tins, posters, badges etc
Regular updates on the event and on our human rights successes
An experienced and dedicated Community and Events Fundraising team with loads of advice and support to offer
Get in touch
If you have any questions or queries, contact our Community and Events Fundraising Team who will be able to provide you with further information. We will be more than happy to assist.
Email: team@amnesty.org.uk
Phone: 07771 888 825