Refugee and Migrant Rights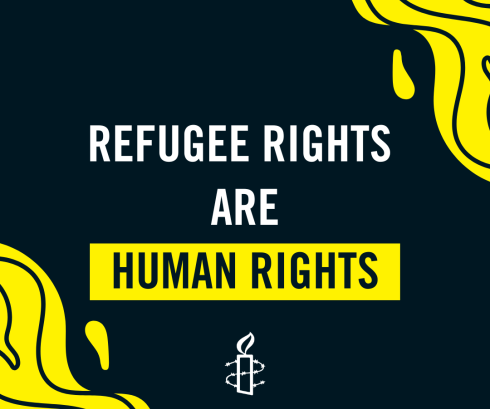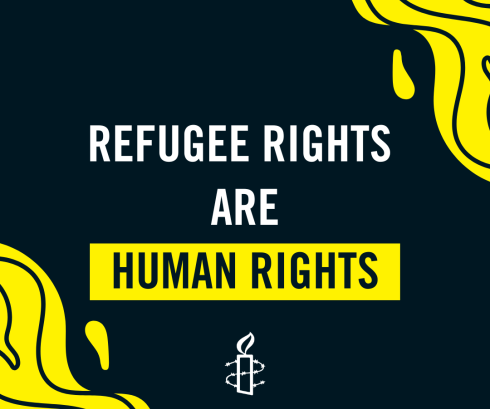 Every day, all over the world, people make one of the most difficult decisions: to leave their homes in search of a safer, better life. Some people leave home to get a job or an education. Others are forced to flee persecution or human rights violations.

Our goal is for all refugees and migrants to be treated with dignity and respect, and an immigration and asylum system that is fair and effective.