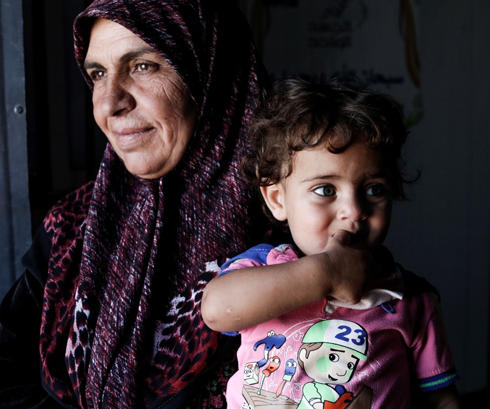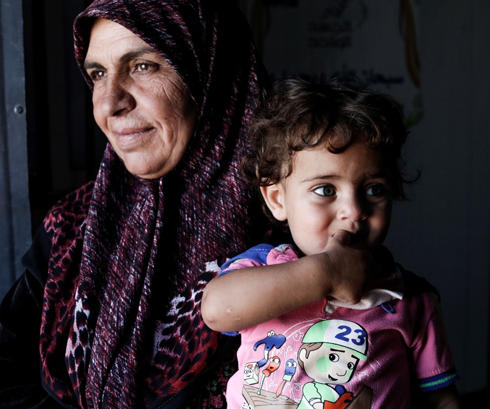 Everyday family life is full of wonderful moments.
Imagine fleeing conflict, to arrive in the UK alone. You're safe, but you're separated from your mum, dad, sisters and brothers. Because of the UK government's strict and unfair rules, many are forced to make an impossible choice – family or safety.

But change is possible. On March 16, 129 MPs supported the Refugee Family Reunion Bill in Parliament to help make the wonder of family life a reality for refugees – thanks to thousands of people like you.