UPDATED 26/10/17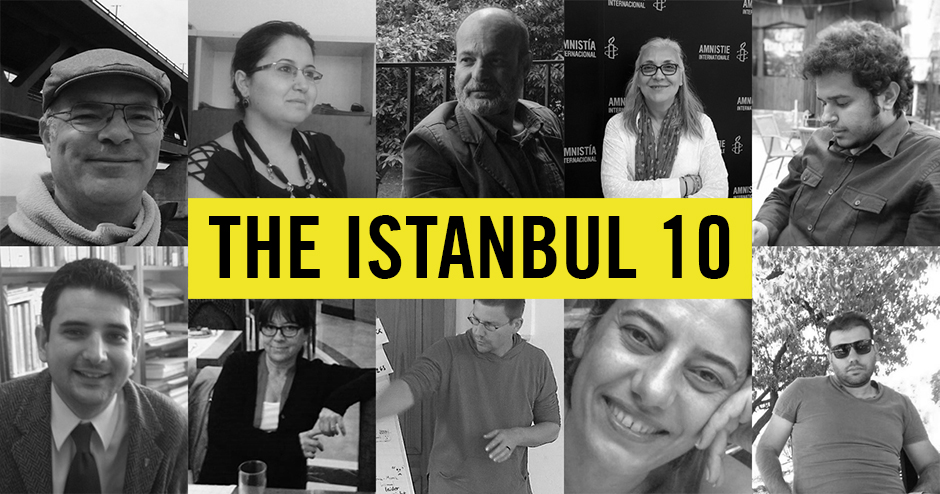 Eight human rights defenders, among them Amnesty International's Turkey director İdil Eser, were detained on 5 July while attending a workshop at Büyükada island in Turkey.
They were there with two international trainers from Germany and Sweden who were helping them to discuss ways to continue their human rights work in the restrictive environment that they now face amid Turkey's State of Emergency after the 2016 failed coup.
They are being falsely charged with 'membership of a terrorist organisation'. On 8 October a Turkish prosecutor filed an indictment calling for jail terms of up to 15 years for all 10.
After months of concerted campaigning by the global Amnesty movement, on 26 October the Istanbul 10 were released from jail on bail. However, Amnesty Turkey's Chair Taner Kılıç was denied his freedom and remains behind bars awaiting trial.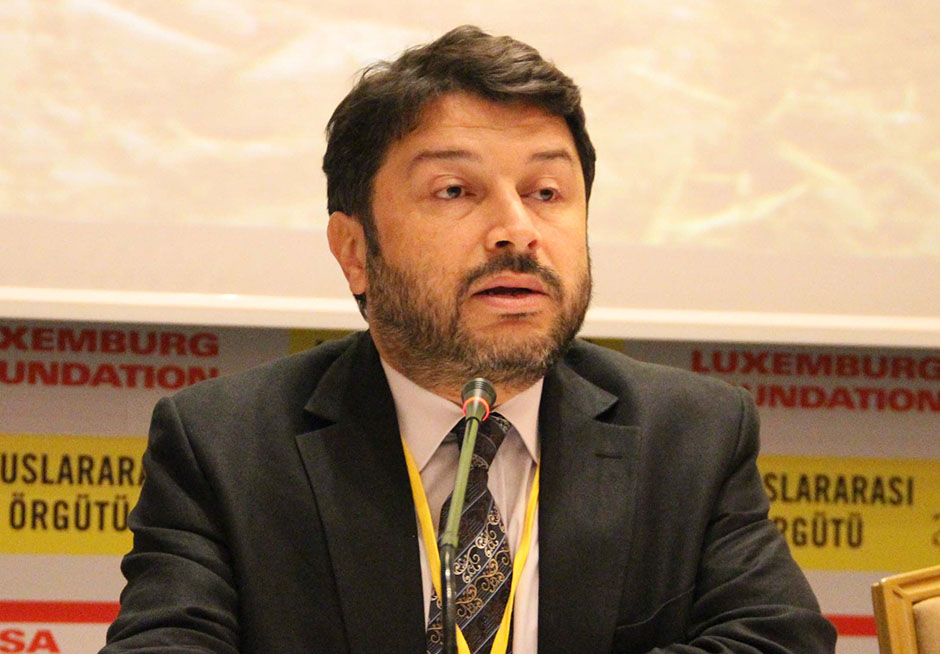 Following the decision Salil Shetty, Amnesty International's Secretary General said:
"The release of the Istanbul 10 late last on 25 October restored some faith in Turkey's justice system. That faith has been washed away.

"Turkish authorities have repeatedly and publicly presumed Taner Kılıç's guilt, on the basis of innuendo and unsupported allegations.

"We will continue undaunted to campaign for the release of our chair and the dropping of the charges against all human rights defenders in Turkey."
Explore the gallery below to find out more about Taner and the Istanbul 10 and how they're involved in human rights projects in Turkey and across the globe.
We must take action to stop Turkey's dreadful crackdown on human rights defenders.