Thank you for joining the revolution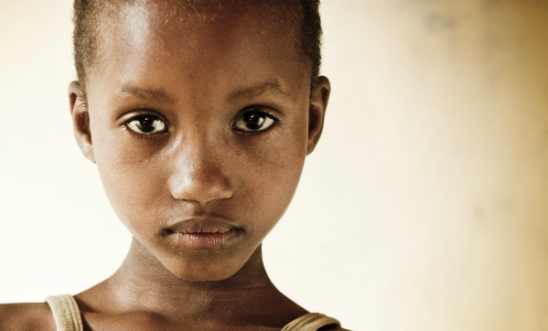 This appeal has now finished. Thank you for your support.
Together, groups like yours donated over £45,000 — all of which will be matched by the UK government. Every penny of the money they give will go towards our work to end forced marriage and FGM in Burkina Faso and Sierra Leone.
Still interested in fundraising for Amnesty?
If you want to organise a fundraising event or get involved in a sponsored event, please don't hesitate to get in touch. Email
fundraise@amnesty.org.uk
or call 020 7033 1650 to talk to a member of our fundraising team.