Journalist and family deported from Norway to Albania - despite risk to their lives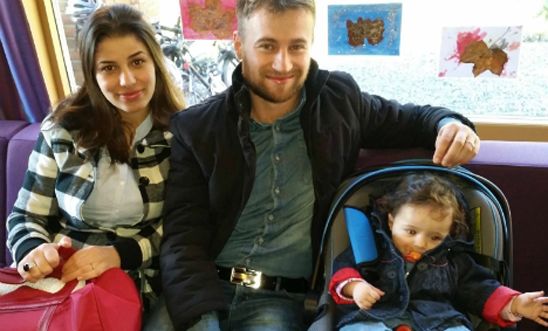 Genci Angjellari is an investigative journalist. In November 2014 he was exploring alleged links between the Albanian mafia, business and politicians when two men on a motorbike attacked him. They punched him, held a knife to his throat and told him to stop his work.
The next day Genci's wife Fatjona was also approached by two men on a motorbike. They threatened to rape her, and told her they would kill her husband and daughter if he did not stop 'playing with fire'. Days later the family fled to Norway.