Use your own place to support Team Amnesty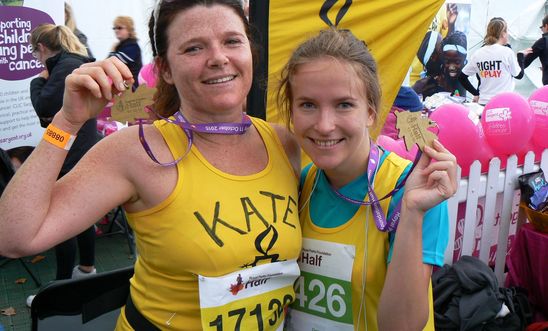 Team Amnesty at the Spartan Race. © Amnesty International
If you've secured your own place in a challenge event, or thinking of organising your own, and want to raise money for human rights, we'd love for you to join Team Amnesty!
We believe that everyone choosing to raise money for Amnesty should be treated like the superstar they are, so whatever you're planning to do, whether it's a group effort or you're going solo, we want to hear from you!
How do I join Team Amnesty?
Simply complete our Own Place form and let us know which event you will be taking part in, and have a look at our tips for online fundraising to get you started.
How we support you
You'll have dedicated support from one of our Community Fundraising Coordinators, and we'll send you either a Team Amnesty running vest, cycling jersey or T-shirt for you to wear on the big day.
We also have a fantastic fundraising guide and a friendly Facebook page where you can meet others in Team Amnesty!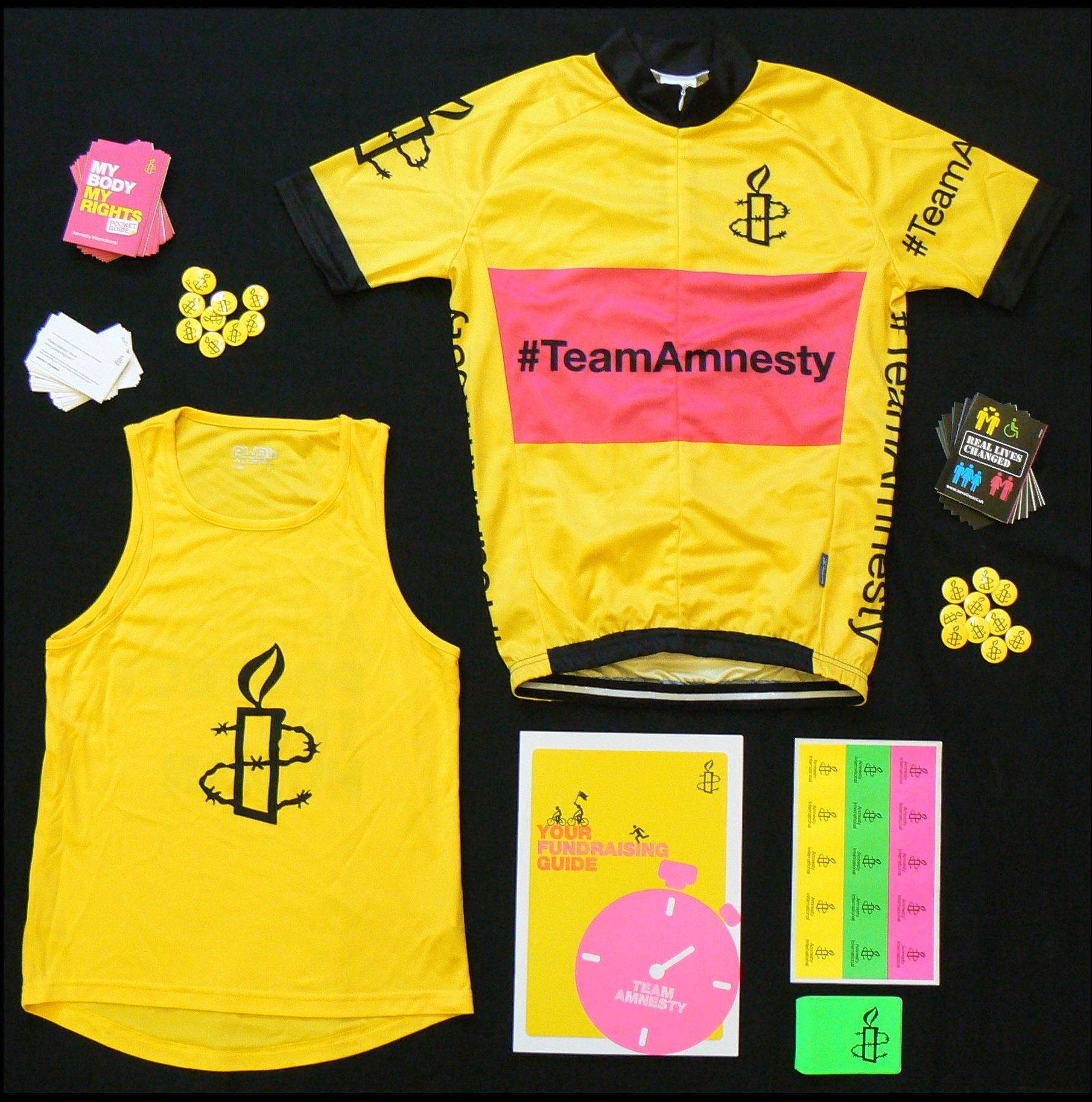 Get in touch
We're on-hand to answer any questions you might have - and we'd love to hear how your training and preparations are going.
Keep us updated with photos or feedback!
Email: team@amnesty.org.uk
Phone: 020 7033 1651