My Rights Passport (ED112)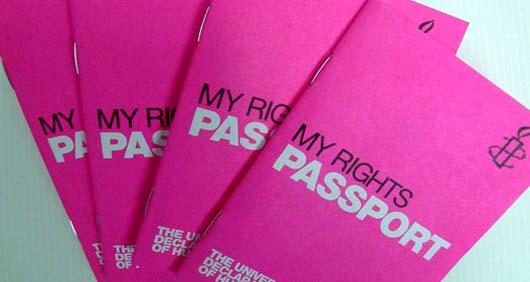 A colourful pocket-sized booklet of all the articles of the Universal Declaration of Human Rights. Ideal for introductory lessons on human rights and great for students to keep.
To order: Phone 01788 545 553 and quote the code ED112.
If the rights in this booklet have inspired you to support the work Amnesty International does, you might like to join us.