Human Rights in Secondary School resource pack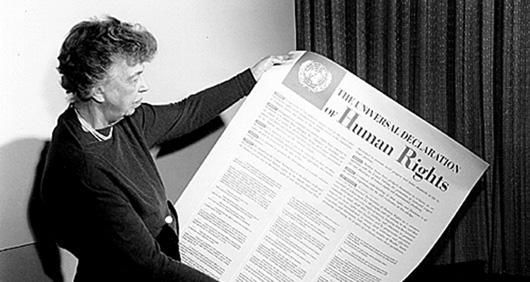 Download this comprehensive pack of seven curriculum-linked lesson plans full of exciting and innovative ways to teach human rights to children aged 11-16.
The pack contains all the resources you need to make a Human Rights Day, or just one lesson, engaging and memorable.
Lessons
Understanding Human Rights
Human Rights in the UK
Mia Dia, Y Los Derechos (Spanish)
Freedom of Expression
Refugees and Asylum
Is it a crime to be gay in Boldovia?
Taking Action
Films from the resource
You Are Powerful
Human Rights Explained In A Beautiful Two Minute Animation
Jan's story
Signatures
Bullet
I Talk Out Loud
This resource was previously known as 'Everyone Everywhere'.