Human Rights in Secondary School resource pack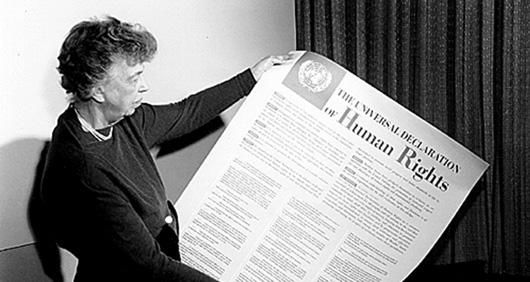 This resource contains seven lesson plans for ages 11-18, which use innovative ways to explore human rights. They can be stand-alone lessons or used in planning themed or dropdown days across the school.
This pack contains all the resources you need to make a Human Rights Day or just one lesson engaging and memorable. 
This pack is in English. It is also available in Welsh.
Lessons
Understanding Human Rights
Human Rights in the UK
Mia Dia, Y Los Derechos (Spanish)
Freedom of Expression
Refugees and Asylum
Is it a crime to be gay in Boldovia?
Taking Action
Films from the resource
You Are Powerful
Human Rights Explained In A Beautiful Two Minute Animation
Jan's story
Signatures
Bullet
I Talk Out Loud
This resource was previously known as 'Everyone Everywhere'.