Minor on trial over social media posts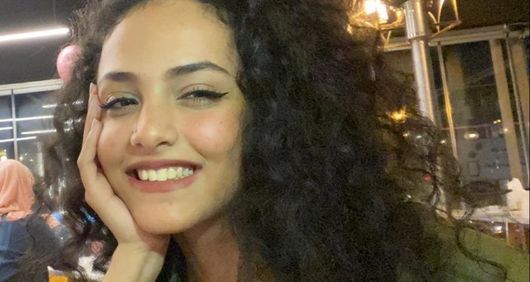 Tujan al-Bukhaiti is a 17-year-old Yemeni refugee in Jordan who is being tried over charges of "blasphemy" and "insulting religious feelings", over her social media posts. On 19 December 2019, she was called in for questioning by the Juvenile Police, following a report by the Jordanian Cybercrime Unit. Police took her statement without the presence of her lawyer or parents, violating her fair trial rights. Tujan al-Bukhaiti's trial started on 16 January 2020, with three sessions adjourned so far. Charging Tujan is a violation to her constitutional right to freedom of expression and a contradiction to Jordan's obligations under the International Covenant on Civil and Political Rights. If convicted, she could face one month in prison. Authorities must immediately drop all charges.
On 11 December 2019, Al Jazeera school, the school that Tujan al-Bukhaiti attends, summoned her from her classroom and threatened to expel her if she continued to post what they referred to as, "beliefs that do not represent the school", on her social media.
On 16 December 2019, the school barred Tujan al-Bukhaiti from attending classes after she refused the school's ultimatum to either stop posting or transfer schools. On that day, she posted about the incident on her social media, explaining that the school had barred her from continuing classes. The school then published a statement on their official Facebook page denying Tujan al-Bukhaiti's claims, saying that she "spreads toxic thoughts" among her fellow students. Tujan was not allowed to take her tests the following week.
Taking action
The target is best reached via the email addresses provided in the sample letter.
Sections are also encouraged to target Jordan embassies in their countries.
Social Media:
Retweet/follow @TujanAlbukhaiti
Reweet using this hashtag: #توجان_البخيتي
Downloads