March 2014 activity pack - Women's Rights in Afghanistan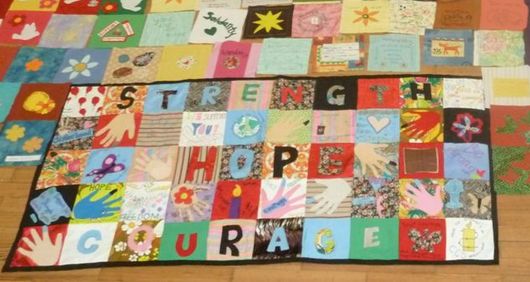 2014 is set to be a critical year for Afghanistan, and particularly for women's rights. International troops will withdraw from the country by the end of the year and Presidential elections are scheduled for April. International pressure to reach a political solution to the conflict and negotiate with the Taliban and other insurgent groups is growing. Afghan women, who have already been sidelined from the peace process, have well-founded fears that should the Afghan government and international community strike a peace deal, their rights will be negotiated away.  
More worryingly there are several indications that the fragile progress for women's rights might already be backsliding. Last year the conservative Afghan parliament heavily criticised the progressive Elimination of Violence against Women law and almost succeeded in removing the 25% quotas for women sitting on provincial councils. Additionally there have been attacks on no less than nine high-profile Afghan women in the last six months, including the murder of four policewomen, a pregnant teacher, an author and a local government worker. Almost exclusively these attacks have happened with impunity, sending an incredibly dangerous message that, in the words of Suraya Pakzad, who runs women's shelters in several provinces:  "Killing women in Afghanistan is an easy thing. There's no punishment".
The next phase of our campaign will build on the work you have done to develop relationships with your MP and the actions taken which call on the UK government to improve support and protection for women human rights defenders in Afghanistan. We need to make sure that the stories of brave Afghan women who are among the most active agents for change in their communities are told, and that support and protection for them is improved during this year, which holds much uncertainty. Your support is going to be crucial and we have lots of actions in this mailing for you to get involved with.
Find out everything you need to know in the downloads below.