Women's Rights in Afghanistan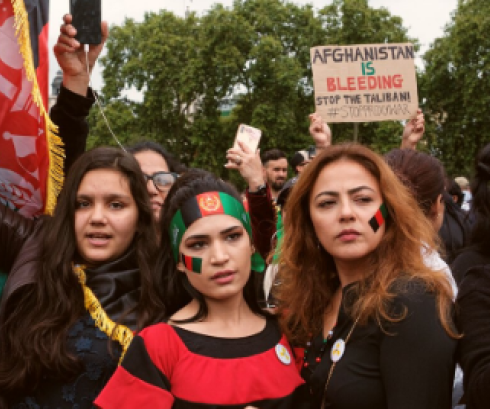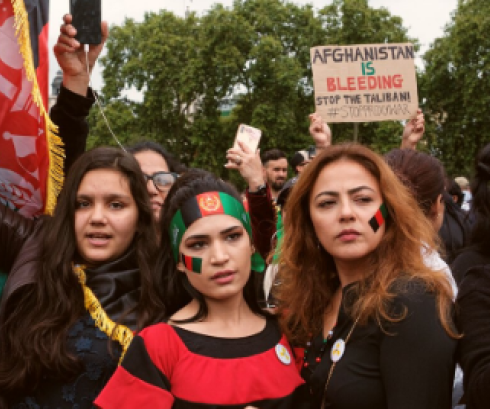 The Taliban's 2021 takeover in Afghanistan was a disaster for women's rights, causing an almost complete reversal of the hard-won human rights progress over previous decades.

Our latest reports show surges in child marriage, denial of education, torture, arbitrary detention for those fleeing abuse & arrest of protesters. Women are now banned from even entering public parks and gyms, and cannot leave the house without a male chaperone.
As the violence and oppression against women intensifies, we must support Afghan women and demand for mechanisms to protect their rights.