Local groups September monthly action : Azerbaijan (backgrounds notes)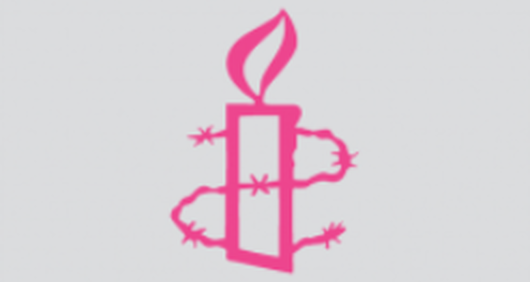 As Azerbaijan prepares to hold Presidential elections on 9 October, the crackdown on free speech is intensifying.  
Since the official campaigning for the election began a month ago, we have identified 14 new prisoners of conscience - including an opposition candidate, youth activists and human rights defenders. 
Dissenting voices in the country are frequently targeted with trumped-up criminal charges, assault, harassment, or blackmail. Now, with this crackdown intensifying we need you to act.