Learning About The Death Penalty resource pack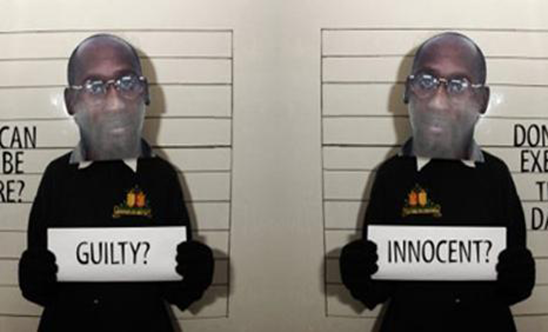 This resource is designed to be balanced and facilitate open debate and discussion for and against the death penalty for students aged 14+.
It includes activities and facts to explore the death penalty. It looks at the arguments in favour and against, and asks how capital punishment has become a human rights issue. Students can also examine the impact of living on death row and consider whether it is fair to sentence children to death.
The resource includes an assembly script and debate. It also uses films, case studies and data for young people to write about.
Amnesty opposes the use of the death penalty in all cases and for all crimes, whether someone is innocent or guilty. 
This resource is also available in Welsh.