Resource pack: A Matter of Life and Death (Welsh)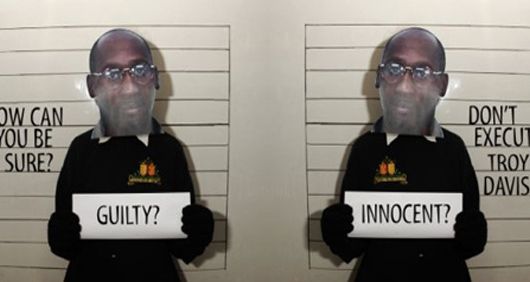 Welsh language lessons, films and assembly to explore issues surrounding the death penalty, so young people can form their own opinion by developing their knowledge, skills and values. Includes the case of Troy Davis, who was executed by lethal injection in September 2011.
Amnesty opposes the use of the death penalty in all cases and for all crimes, whether someone is innocent or guilty. If your students are inspired to take action, the Campaigning Project offers guidance to support them.