Glasgow 2014 Media Briefing - Nigeria where torture is routine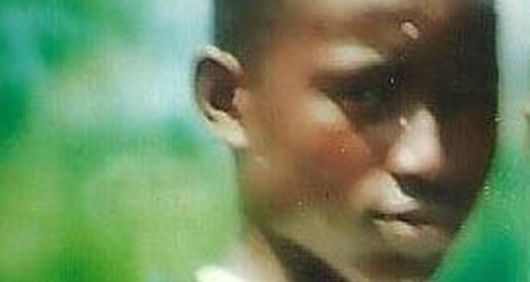 We are calling for justice for torture victim Moses Akatugba during Glasgow 2014 as part of global Stop Torture campaign.
'Moses Akatugba was just 16 years old when he was arrested, shot in the hand, beaten, bound and hung up in an interrogation room for hours, before pliers were used to pull out his fingernails and toenails. The  'confession' obtained during this horrific ordeal was used in court to sentence him to death. His alleged crime – stealing three mobile phones.

As barbaric and unimaginable as Moses's story is, what is even more shocking is that in Nigeria this isn't unusual. In fact this is commonplace. Even though the country's constitution – and international law - prohibits it, Amnesty International receives regular reports of police using torture to extract confessions.

As Glasgow welcomes athletes from around the world – including Nigeria – we want Scotland to demand justice for Moses and stop his execution. His torturers must also be held to account.

Torture is abhorrent, never acceptable, and should not be used by any government for any reason.'

Siobhan Reardon – Programme Director, Amnesty International Scotland
Amnesty spokesperson available throughout the Games with daily briefings.
Download the media briefing below.