General election 2015: The fight for rights
Order your resources by contacting TFS on 01788 545553 and quote the below codes. Get enough for your group and to use at events from now until the election on 7 May 2014.
If you or your group are on Twitter, why not take a photo of you taking the pledge and post it online using #GE2015 and @amnestyuk.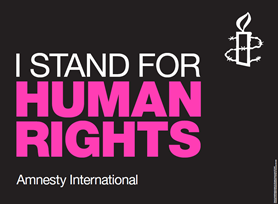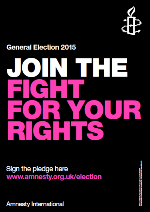 ​