Briefing for Shell investors: Lessons from the Bodo court case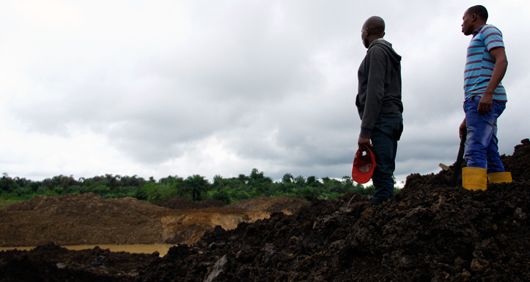 Spill Sites in Kegbara-Dere (K-Dere) community in Gokana LGA Rivers State, Niger Delta, Nigeria © Michael Uwemedimo/cmapping.net
Hundreds of oil spills occur in the Niger Delta every year, causing devastation to the environment and undermining people's economic and social rights. Decades of pollution linked to the oil industry have destroyed people's livelihoods, abused their rights to clean water and food, and put their health at serious risk.
We have drawn attention to the lack of action on the part of oil companies to prevent the spills from happening, clean up pollution, or compensate those affected. The main focus has been on Shell as the largest company operating on land in Nigeria.
This briefing was written for investors in Shell.