Support and guides for Amnesty International UK Activists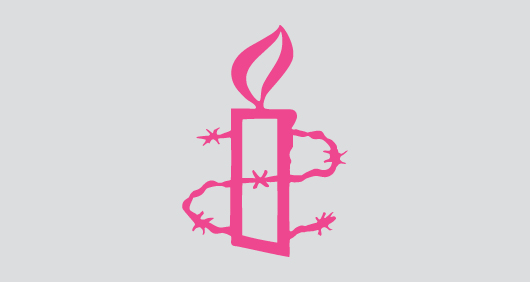 Our activists are at the heart of all of the work that we do, representing Amnesty UK in their local communities. We rely on our volunteers to undertake a variety of activities. 
Below are various documents to guide and support you as you lead the critical work in your communities:
 
The Activist Code of Conduct describes the values that inform the work and activities of our activists. It also sets out guidelines for the kind of behaviour that we expect of each other.
The complaints procedure and flowchart, sets out what happens when we receive a complaint or an allegation that an activist has not lived up to our values or reasonable expectations of behaviour.
The activist roles outlines the various functions and responsibilities our activists could take on.
The expense claim form for costs you incur.