Zimbabwe: President's signing of Patriotic Bill into law a 'grave attack' on freedom of expression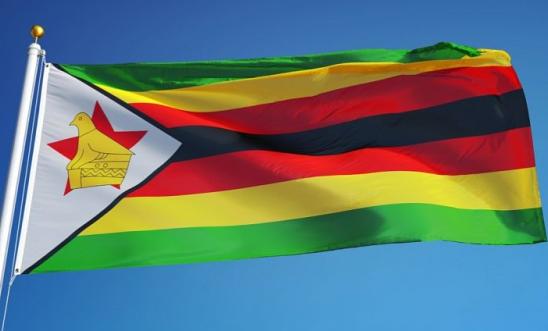 Responding to news that President Emmerson Mnangagwa has signed the controversial Criminal Law Codification and Reform Amendment Bill into law, Khanyo Farisè, Amnesty International's Deputy Research Director for Southern Africa, said:
"The signing of the 'Patriotic Bill' into an Act by the President is a grave attack on the rights to freedom of expression, peaceful assembly and association.

"The enactment of the Bill provides yet more evidence that the Zimbabwean authorities are bent on further shrinking civic space and silencing dissent.

"We call on President Mnangagwa to reverse his decision and immediately ensure the repeal of the law to demonstrate the commitment of his government to human rights. His government must fully and effectively respect, protect, promote and fulfil the rights of everyone to freedom of expression, peaceful assembly, and association.

"The Act fails to meet the requirements of legality, proportionality, and necessity. The penalties provided by the Act include loss of citizenship, denial of the right to vote and the death penalty. Imposing these penalties on people simply for peacefully exercising their human rights is patently unconstitutional and incompatible with Zimbabwe's international human rights obligations."
Muzzling dissent
The Criminal Law Codification and Reform Amendment Act, also known as the Patriotic Act, contains overly broad provisions - criminalising meetings where sanctions and military interventions are considered as well as planning to subvert, upset, overthrow and overtake a constitutionally elected government.
The bill was first published in the Government Gazette on 23 December last year, and later passed by the Senate and the lower house of the National Assembly in May this year. The Act was signed into law by the President on 14 July.