USA: Trump's possible suspension of conflict minerals law is 'shameless' proposal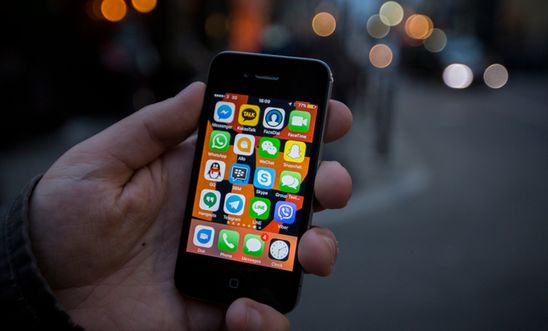 Minerals from central African mines are used in mobile phones © Amnesty International
'This is a shameless proposal which threatens to unravel years of progress in ending the trade in conflict minerals' - Audrey Gaughran
Minerals from Congolese mines in mobile phones and laptops
President Donald Trump's proposed suspension of a ground-breaking transparency law on conflict minerals will reward irresponsible business practices and seriously undermine global human rights protections, Amnesty International said today. 
Amnesty International's Head of Global Issues Audrey Gaughran said:
 

"This is a shameless proposal which threatens to unravel years of progress in ending the trade in conflict minerals.

 

"Claims by President Trump that blocking this vital human rights protection would somehow protect US national security is patently illogical and absurd. 

 

"The conflict minerals law is a vital way of breaking the chain between horrific human rights abuses in central Africa and consumer products like smart phones. 

 

"By requiring companies to be transparent about how they source minerals, it throws light on shameful and secretive business practices that allow companies to benefit from conflict and abuse. Suspending it would be a boon to irresponsible companies and the perpetrators of violence in countries like the Democratic Republic of the Congo.

 

"Companies subject to the conflict minerals law need to step forward and speak out against this order. Otherwise they are aligning themselves with President Trump and his determination to throw a cloak of secrecy over rogue business practices." 
Dodd Frank Act
Section 1502 of the Dodd Frank Act requires US-listed companies to check if certain minerals in their products have funded armed groups contributing to conflict in the DRC and neighbouring countries. Minerals like tin, tantalum, tungsten and gold are used in a huge range of products made and sold in the US, including smartphones and laptops.