UK: reports of intimidation of hospital PPE whistleblowers 'very alarming'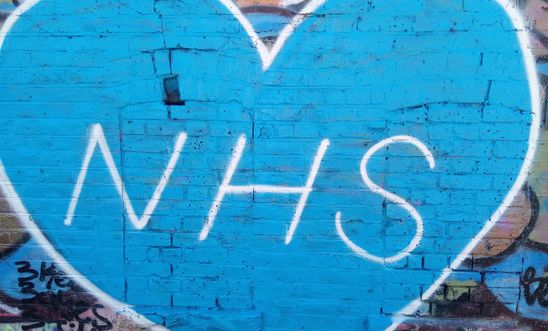 Healthcare workers have voiced their concerns over 'initimdation' © Private
Amnesty International has described as "very alarming" new reports of hospital whistleblowers being "intimidated" by senior managers for having raised concerns over shortages of personal protective equipment.
The reports, which featured on BBC Newsnight last night, included one doctor (who wished to remain anonymous) saying that after he tried to raise concerns over PPE shortages with hospital management, his managers "hauled" him up in front of a "panel of senior managers" and told to "stop causing a fuss".
The experience, he says, was "very, very intimidating", with managers claiming that there had never been PPE shortages at the hospital. The whistleblowing doctor also said the panel of managers appeared to be repeating "Government-type lines" over what they claimed was a sufficient supply of PPE at the hospital.
Meanwhile, other people featured in the Newsnight report said they were accused of "scaremongering" if they raised alarms, particularly if these were aired on social media. 
Kate Allen, Amnesty International UK Director, said:
"These latest reports of PPE whistleblowers being silenced are very alarming. 

"A clear and very disturbing pattern is emerging where healthcare professionals - from doctors to nurses and carers - are being gagged or even fired for speaking out about vital equipment shortages.

"Past scandals in the health service should have demonstrated once and for all that whistleblowers play an absolutely vital role when they alert the public to grave concerns within the healthcare system.

"Whistleblowers must always be able to speak out without fear of reprisal. 

"In China, we've had cases like that of Dr Li Wenliang who was harassed by the authorities after he tried to warn the world about COVID-19 - we must never try to silence our health workers.

"Whistleblowers need to be listened to, not intimidated into silence."