UK: Priti Patel delivers 'shameless and nonsensical' promises to reform asylum system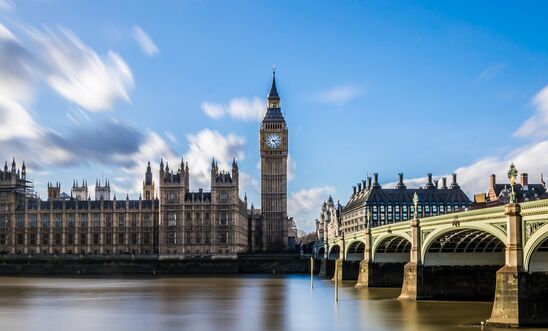 Responding to the Home Secretary's speech at the Conservative Party Conference today, Kate Allen, Amnesty UK Director, said:
"It is less than a week since Priti Patel promised to deliver a cultural shift at the Home Office. Yet here she is delivering precisely the same rhetoric and intention that has for years done so much harm to so many women, men and children.
"It is clear that either the Home Secretary does not understand her own promises on this cultural shift or she is simply determined to shirk even more responsibility for providing protection to people.
"While many people in the UK provide support, friendship and hope to people forced to flee tyranny, torture and war, the Home Office has long sought to deprive many such people of their right to seek and enjoy protection here.
"Today, the Home Secretary has announced more of this - and it is shameless and nonsensical for her to claim to be fixing the asylum system while making it even less effective in providing the sanctuary that is its purpose."