UK: Priti Patel 'blatantly seeking to make political capital' from horrific and tragic Liverpool incident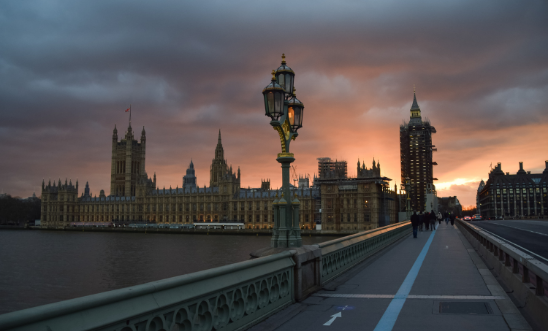 © 2021 SOPA Images
In response to remarks from Priti Patel linking the ​incident in Liverpool to a "dysfunctional" UK asylum system, Steve Valdez-Symonds, Amnesty International UK's Refugee and Migrant Rights Director, said:
"It's extremely concerning that the Home Secretary is so blatantly seeking to make political capital from this horrific and tragic event. 

​"Her policies have already created so much delay and dysfunction in the asylum system even before the ruinous changes envisaged in the Nationality and Borders Bill.

"Refusing to provide safe and legal routes to seek asylum in this country is enabling smuggling gangs and other dangerous people to thrive off the predicament this creates for refugees, including people with family and other connections to this country.

"Far from 'fixing' the asylum system, the draconian new bill will largely dismantle that system and provide even more opportunities for exploitation of desperate and vulnerable people - not only on journeys to this country but even after arriving here.

"None of this will make anyone any safer.

"​Rather than continuing with her dreadful policies, ​the Home Secretary ​urgently needs to reconsider because it is her plans that are dangerous, harmful and almost certainly unlawful."