UK: Offshore asylum processing proposal 'entirely inhumane'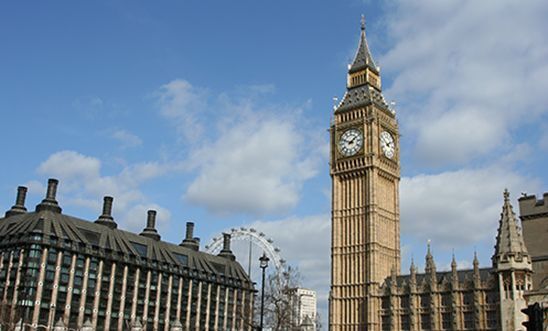 Big Ben and the Houses of Parliament, London 2009 © Creative Commons
'For too long the Home Office has done its worst business behind closed doors' – Kate Allen
Responding to news that the UK Government is considering plans to create offshore asylum processing facilities, Kate Allen, Amnesty International UK Director, said:
"It is a dismal reflection upon Home Office Ministers that this idea to effectively exile people seeking asylum to far-flung and isolated places has been given any consideration at all. This would be entirely immoral and inhumane.
"That this came to light through the press immediately before the Home Secretary gave a statement yesterday in response to the Windrush Lessons Learned review asserting her personal commitment to being open to scrutiny suggests that commitment is far from whole-hearted.
"For too long the Home Office has done its worst business behind closed doors, with little consideration of the needs, rights and welfare of women, men and children affected by it."