UK: New immigration rules targeting rough sleepers 'cruel and inhumane'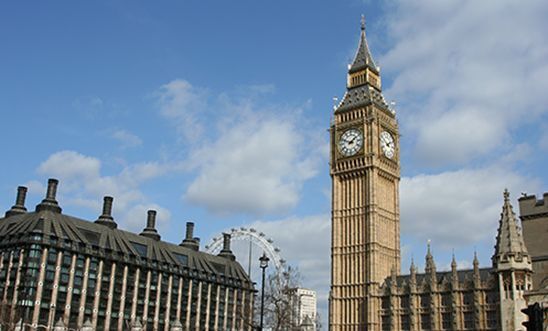 Amnesty International has condemned powers within new immigration rules coming into force today (1 December) that allow immigration officials to deport people for having suffered homelessness.
Kate Allen, Amnesty International UK's Director, said:
"It is shockingly cruel and inhumane to threaten someone with deportation simply because they have been driven into rough sleeping.
"People who sleep rough are often already extremely vulnerable, in many cases having been forced onto the streets because of violence or exploitation – and sometimes because of injustice and error in Home Office decision-making.
"It is especially appalling that this heartless policy is being introduced during a pandemic when life for those without a proper place to live is already incredibly difficult.
"For decades, the UK's immigration policy has been designed to hurt and exploit vulnerable people.
"The Home Office has talked of becoming a more 'fair, humane and compassionate' department - immediately scrapping this cruel rule on rough sleeping would be a good place to start."