UK: Home Office 'forcing people to live in squalor is a repeated scandal'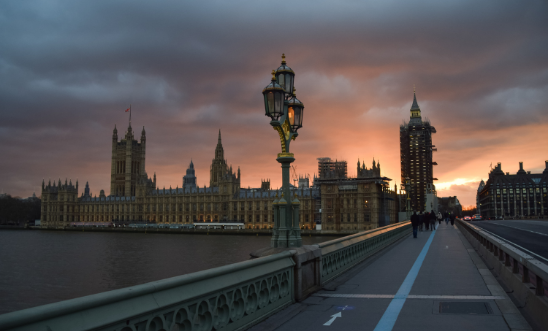 © 2021 SOPA Images
In response to reports that people seeking asylum, including women and babies, are being held in shocking conditions at a unit in Dover, Steve Valdez-Symonds, Refugee and Migrant Rights Director at Amnesty International UK, said:
"If the Home Secretary truly wished to fix the UK's asylum system, she would start by ending this repeated scandal of holding people - including women, children and babies - fleeing torture and terror in wholly unsuitable conditions and squalor.

"But her energies and Government resources continue to be directed to vilify and deny safety to people seeking asylum - further dismembering the system that she is responsible for.

"It is abundantly clear that far from taking the welfare of people seriously - as the department routinely claims - they are instead discouraging people from exercising their right to seek asylum in this country with their oppressive response to the relatively few people who do."