UK: Home Office deal with France risks pushing people seeking asylum onto 'more dangerous routes'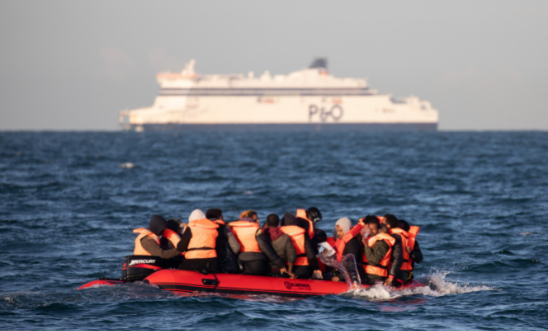 © Luke Dray
In response to news that the UK will pay France £54.2m for border patrols to intercept people in France who attempt to travel to the UK to seek asylum, Steve Valdez-Symonds, Amnesty International UK's Refugee and Migrant Rights Director, said:
"Making yet another agreement to pay France to deter and prevent people reaching UK shores is not going to make anything better or anyone safer.

"People make dangerous journeys and rely on smugglers, including organised criminals, to cross the Channel because there are no safe alternatives made available to them.

"If the journeys currently being made across the shortest stretches of water are closed off, the risk is that people will be forced onto other, even more dangerous routes.

"There is no escaping the fact that the Home Office is shirking its responsibility to share with other countries, including France, in providing asylum.

"The Government is effectively enabling extortion and abuse of refugees who need and are entitled to seek safety here.

"A change of policy is urgently needed to provide safe routes to the UK, particularly for refugees with family and connections here, not ministers merely doubling down on their failed approach."