Uganda: Parliament passes notorious bill which 'blatantly violates' LGBTI rights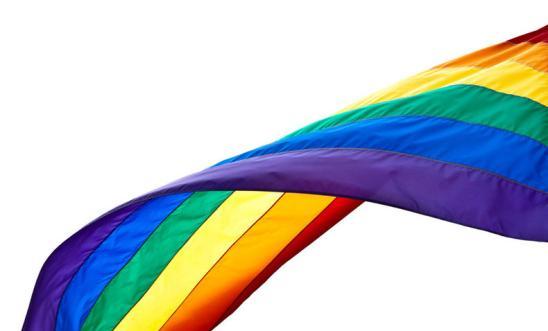 Bill, which imposes death penalty and life imprisonment in certain cases, will fuel violence and homophobia
President Museveni failed to veto bill after sending it back to parliament
'This law will have a devastating impact on LGBTI individuals in Uganda' - Flavia Mwangovya
Responding to news that the Ugandan parliament has passed the notorious Anti-Homosexuality Bill after President Yoweri Museveni recently sent it back to parliament for revision, Flavia Mwangovya, Amnesty International's Deputy Regional Director, said:
"This contemptuous law blatantly violates the human rights of LGBTI people in Uganda, including the right to privacy, freedom from discrimination and the right to equal protection under the law.

"This law will have a devastating impact on LGBTI individuals in Uganda, who already face persecution and discrimination.

"It will fuel violence and discrimination against them and reinforce stigma and stereotypes related to homosexuality.

"It will also have a chilling effect on freedom of expression, as people who support LGBTI rights may fear persecution and imprisonment.

 "The Ugandan president must immediately veto this law and take steps to protect the human rights of all individuals, regardless of their sexual orientation or gender identity.

"Amnesty also calls on the international community to urgently put pressure on the Ugandan government to protect the rights of LGBTI individuals in the country."
 Bill imposes brutal prison sentences
The 2023 Anti-Homosexuality Bill imposes life imprisonment for same-sex sexual conduct, and up to ten years for attempted same-sex sexual acts. It also imposes the death penalty for "aggravated homosexuality", a broad term used to describe actions including same-sex acts among people living with HIV, and criminalises the "promotion" of homosexuality, a provision that encourages homophobia.
On 21 March, the Ugandan parliament passed the Anti-Homosexuality Bill, with 387 out of 389 MPs voting in favour. Today, 341 MPs voted for the revised bill after the president sent it back for their review last month; only one MP voted no. It will now be returned to President Museveni, who can sign, veto or again send it back to parliament.