Turkey: Jamal Khashoggi murder trial must not be moved to Saudi Arabia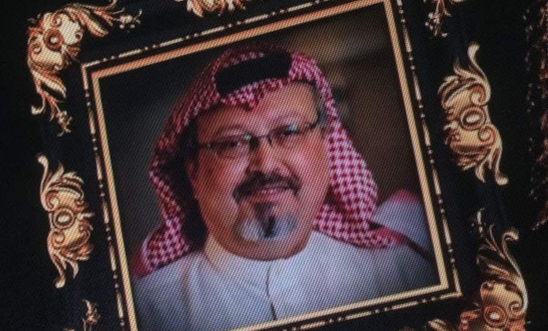 Following a request today by the prosecutor in the case against 26 Saudi nationals charged in the murder of journalist Jamal Khashoggi - that their trial in absentia be suspended and the case be transferred to Saudi Arabia - Tarik Beyhan, Amnesty International Turkey's Campaign Director said:
"If the prosecutor's request is granted, then instead of prosecuting and shedding light on a murder that was committed on its territory, Turkey will be knowingly and willingly sending the case to a place where it will be covered up.

"Human rights should not be made the subject of political negotiations. A murder cannot be covered up to fix relations."
Amnesty International have serious concerns with Saudi Arabia's criminal justice system, which lacks independence, transparency, and fairness.
Sending this case to Saudi Arabia will result in another sham trial that fails to hold those responsible accountable.